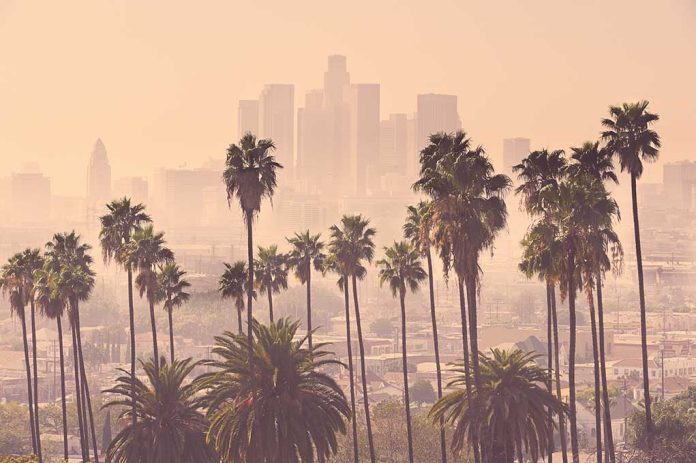 (RepublicanReport.org) – The United States is a big country with a lot of diversity. That's not just ethnic and cultural diversity, either; the truth is there are some major differences in terms of quality of life from one place to the next. Some cities offer a safe, comfortable, exciting lifestyle, while occupants of others enjoy nothing of the sort.
These are staggering new poll numbers from @USATODAY on the views of Detroit residents on issues of crime and policing, and constitute yet more evidence of how wide the gap is between the discourse of media elites on these questions and everyone else:https://t.co/6Uw4sxyUQb

— Glenn Greenwald (@ggreenwald) July 25, 2021
A 2019 Business Insider report listed the 50 "most miserable" cities in the United States. The researchers used census data and ranked urban centers on factors like crime rates, frequency and severity of natural disasters, economic opportunity, employment rates, net migration, commute times, and poverty rates. The article stresses that these 50 cities are not "the worst" in the country, just the most likely to cause misery — though we're not sure whether residents of the areas in question will appreciate this distinction.
The five most miserable cities, according to Insider, were:
Gary, Indiana
Port Arthur, Texas
Detroit, Michigan
Passaic, New Jersey
Newark, New Jersey
Each has its own drawbacks. Newark, for instance, has had issues with lead in the water supply, while Hurricanes have ravaged Port Arthur. All five share high unemployment and poverty rates. Other common issues include drug addiction, high levels of net outward migration, and high crime rates.
Are there any other cities you feel could have broken into the top five?
Copyright 2021, RepublicanReport.org