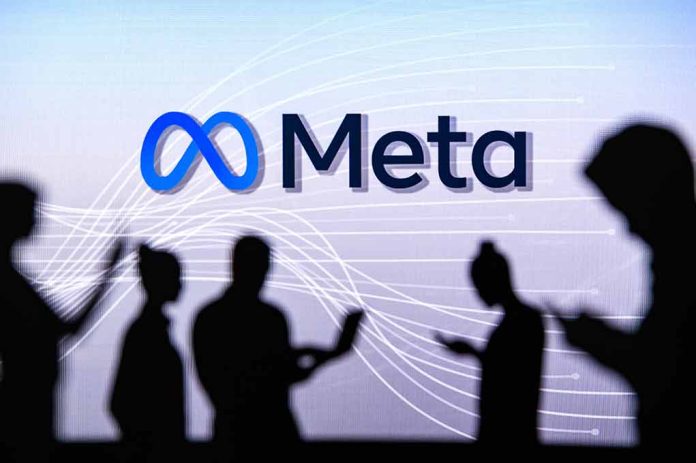 (RepublicanReport.org) – President Joe Biden discussed the negative impact of social media sites on mental health, "especially for [the country's] children," during his February State of the Union Address. He also called on Congress to pass legislation holding the Big Tech sites accountable for sacrificing America's youth for profit. Three months later, Surgeon General Dr. Vivek Murthy issued an advisory addressing the same concerns. Several states apparently got tired of waiting for a federal remedy and sued Meta for reportedly creating a mental health crisis.
On October 24, the attorneys general of 33 states filed a civil "complaint for injunctive and other relief" against Instagram and its parent company, Meta, in the United States District Court for the Northern District of Colorado. The 233-page lawsuit alleges that Meta had "profoundly altered" the social and psychological "realities of a generation of young Americans" using "powerful … technologies" to engage, entice, "and ultimately ensnare" America's youth.
The complaint accuses Meta and its Instagram and Facebook platforms of "repeatedly" misleading the public about the "substantial risks" associated with using its sites, putting profit over consumer safety. Likewise, the plaintiffs claim the Big Tech company has "ignored the sweeping damage … caused to the mental and physical health" of the country's children and teenagers.
The attorneys general said the tech giant invoked a four-part "scheme." However, the court court redacted the substance of one of them. The remaining three included Meta's
Development of Instagram and Facebook based on a business model that maximized the time and attention spent on those platforms by "young users."
Creation and implementation of harmful and manipulative features to "induce … compulsive and extended … use" of the platforms by children and teens while "falsely" claiming the sites were safe for young users.
Refusal to "abandon [the] use of known harmful features," despite the preponderance of "independent expert analysis" detailing the harm caused to your users at the expense of their mental and physical health.
The plaintiffs asked the court to issue a permanent injunction forcing the defendants to halt their ongoing and future violations of the Children's Online Privacy Protection (COPPA) Rule, a law enacted in 1998 placing restrictions on website companies that target children under 13 years of age. Likewise, they asked the court to make whatever other orders it deems necessary to enforce Meta's compliance with the COPPA Rule and award them damages, restitution, and further compensation the court deems fair and equitable.
Additionally, the individual states asked for permanent injunctions, under their statutes, barring Meta from engaging in misleading, unfair, and deceptive practices — particularly those impacting children and teenagers.
Copyright 2023, RepublicanReport.org