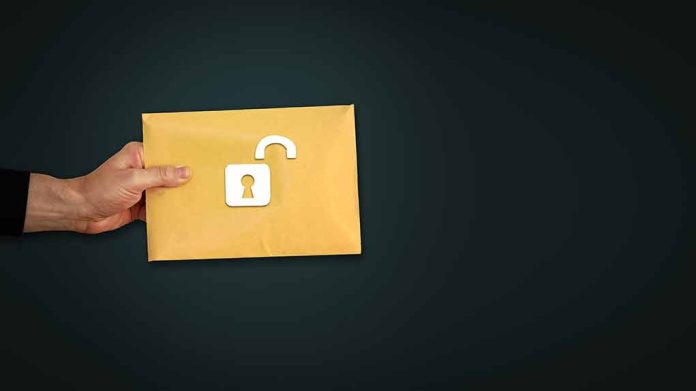 (RepublicanReport.org) – A glossary is, by definition, a list of words or terms and their definitions. Much like a dictionary, the resource is typically included with a book, academic resource, or thesis paper to help the reader understand the terms used so they may understand the context better. Recently, The Daily Wire came into possession of such a glossary, which was reportedly leaked from a top governmental agency.
On November 15, the media outlet published an exclusive report that it had obtained a National Security Agency (NSA) Diversity, Equity, and Inclusion Glossary. The 34-page document was published in May 2022. The top of the unclassified glossary states it is a resource used to define commonly used terms to engage in conversation with shared understanding. After a brief introduction, the document listed terms alphabetically with subsequent definitions.
Some of the terms included both historically and moderately used words, phrases, and acronyms like affirmative action, American, bias, BIPOC, cisgender and other gender-related terms, colonization, Critical Race Theory, culture, elitism, empathy, ESL, impostor syndrome, LGBTQ, and misogyny. The NSA's Diversity, Equity, Inclusion & Accessibility division's mission is to build and maintain a welcoming and inclusive environment for all the agency's employees.
Representative Mike Waltz (R-FL) was "shocked" by the terms included in the glossary. He took particular issue with "white fragility" and gender-neutral terms. The legislator reportedly said many of the words he deemed as woke don't belong on the NSA's priority list. He believes the glossary is showing that US "civilian institutions are inherently racist" — a concept Waltz considers wrong. The Florida GOP member believes defining the terms in the glossary makes the US military look weak to its enemies.
It's unclear how exactly the glossary was used in the NSA beyond its stated purpose as a conversation starter. The Daily Mail reached out to the administration for comment but did not receive a response.
Copyright 2023, RepublicanReport.org