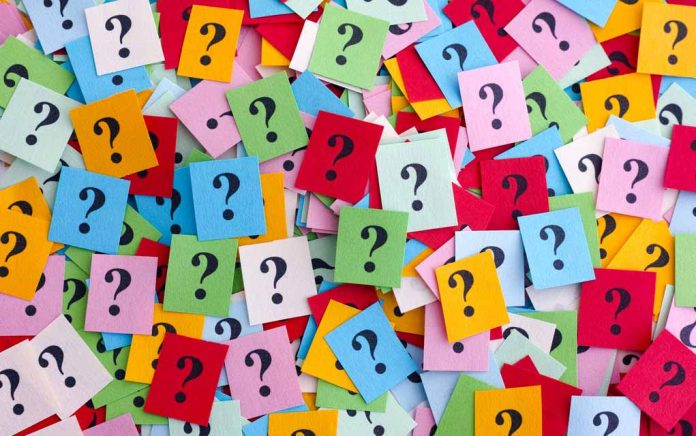 (RepublicanReport.org) – Hiking is a great way to get more familiar with the beautiful outdoor scenery on display across the United States. However, as is the case for many physical activities, there are inherent risks, and things can sometimes go tragically wrong.
That initially appeared to be the case in Phoenix, Arizona at the end of July, when fire officials recovered the body of 31-year-old Angela Tramonte on Camelback Mountain. At first, they thought Tramonte, a Boston native who was unfamiliar with the area, left her hiking companion after becoming overwhelmed by intense heat, eventually succumbing to the extreme weather while walking alone back to her car.
Now, though, they're not so sure. Dario Dizdar, the man who accompanied Tramonte on the hike, initially told first responders that he was very familiar with the trail and hiked it regularly. Later, however, in an official statement made to law enforcement, Dizdar contradicted this claim, saying he got lost after separating from Tramonte and was not at all familiar with the hiking route.
Phoenix Fire Department officials say a hiker who went missing while hiking Camelback Mountain has died. Days later, her family on the East Coast identified her. https://t.co/juf7juZWMx

— FOX 10 Phoenix (@FOX10Phoenix) August 2, 2021
Dizdar, a police officer, is not considered a suspect at this time, and law enforcement officials are not treating Tramonte's death as suspicious. Tramonte traveled to Arizona to meet Dizdar for the first time after the pair had met and chatted online.
Copyright 2021, RepublicanReport.org