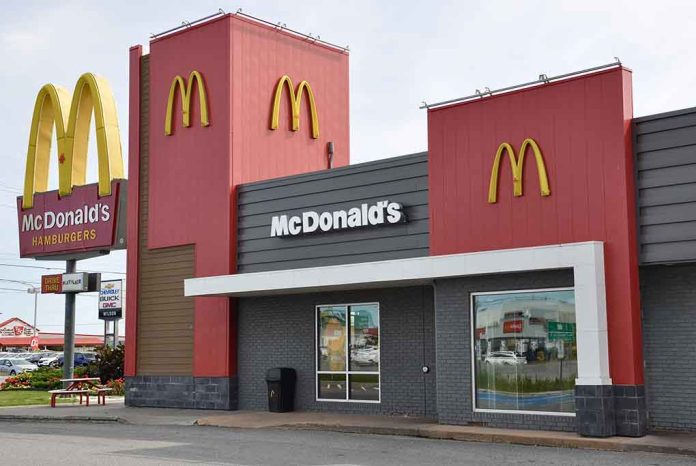 Wounded Girl Walks a MILE For Help After What Her Father Did To Her
(RepublicanReport.org) – Children rely on their parents to keep them safe from the horrors of the world. In some tragic cases, however, it's the parents themselves who inflict horrors upon their kids. One young girl in Florida recently showed unimaginable courage and tenacity to escape when her father went on a murderous rampage in their family home.
On July 21, a 12-year-old girl awoke to find her father, Juan Bravo-Torres, in her room when he grabbed and sliced her throat. After a struggle, during which she sustained multiple stab wounds, she feigned death.
After the attack, Bravo-Torres brought her and her 3-year-old deceased sister into the bathroom and attempted suicide. When he passed out, the 12-year-old grabbed the weapon and left the home. She then walked to her mother's workplace, a nearby McDonald's about a mile away.
Stabbed girl walks mile for help after dad Juan Bravo-Torres kills 3-year-old sister: cops https://t.co/TzQLOCMin7 pic.twitter.com/Su8mAWFOO8

— New York Post (@nypost) July 26, 2022
The police were called to the residence, where they found Bravo-Torres, who was still alive but in critical condition, and the 3-year-old. Both were rushed to the hospital, where the little girl was pronounced dead.
Following the incident, Sgt. Derek Chenoweth of the Longwood Police Department praised the bravery and resourcefulness of the twelve-year-old during a press conference. Law enforcement arrested Juan Bravo-Torres, who's currently in custody.
Copyright 2022, RepublicanReport.org