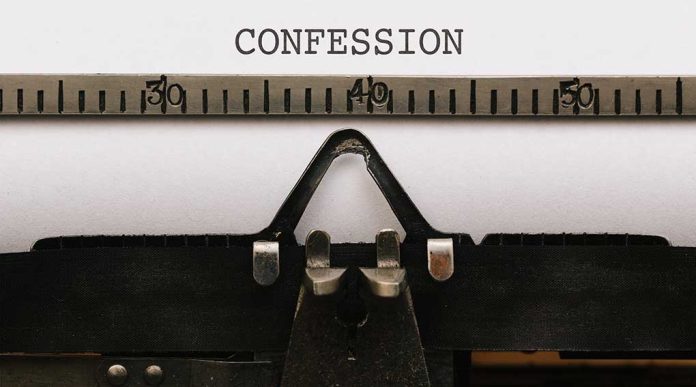 Writer Slips Up – Has She Just Authored Her Own JAIL Sentence?!
(RepublicanReport.org) – Have you ever heard the phrase, "truth is stranger than fiction"? It applies neatly to the case of Nancy Crampton Brophy, the Oregon novelist who wrote a book entitled "How to Murder Your Husband" and now finds herself on trial for the murder of her own husband. The case took an interesting turn in the courtroom earlier this week.
According to a May 8 report from Oregon Live, Crampton Brophy (71) may have inadvertently admitted to murdering her husband during a conversation with a cellmate. The cellmate in question, Andrea Jacobs, reportedly told authorities it sounded like Crampton Brophy had a slip of the tongue, and had gone into detail about shooting her husband. Crampton Brophy allegedly said she was about two arms' lengths away when her husband was shot, before she "corrected herself" and stated he was shot at a closer range.
https://twitter.com/creator_grimm/status/1523625820815720450
The prosecution's case alleges Crampton Brophy decided to kill her husband Daniel Brophy (63) in 2018 in order to cash in on his life insurance policy. The policy was reportedly worth about $1.5 million, and would have allowed Crampton Brophy to evade financial ruin, according to prosecuting lawyers.
Crampton Brophy's lawyer, Kristen Winemiller, rejects this version of events. Winemiller claims the Brophys had a loving relationship and a stable financial situation.
Nancy Crampton Brophy could face a minimum of 25 years in prison if a jury finds her guilty.
Copyright 2022, RepublicanReport.org