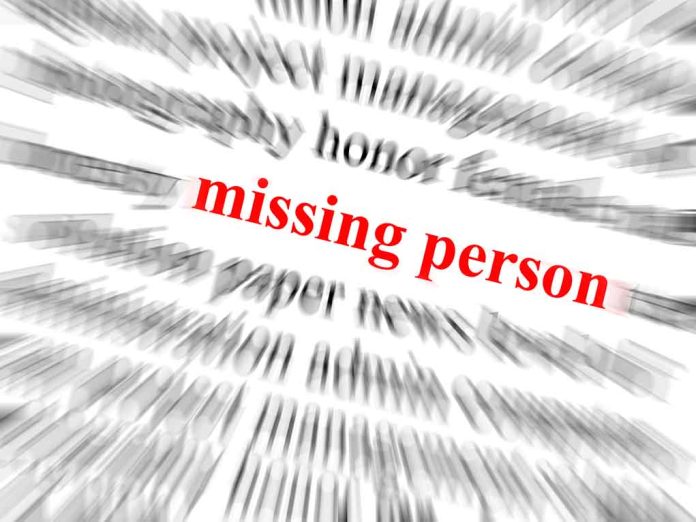 Remains of Woman Found 5 Years After Disappearance
(RepublicanReport.org) – In November 2017, 29-year-old Amy Hambrick disappeared from the West Side district of Youngstown, Ohio. Her family organized searches and appealed for information over social media, but they never saw her again. Last month, a woman looking for her lost dog in Youngstown came across human remains, and expert analysis has since confirmed they belong to the missing mother.
It took several weeks for those working on the case to confirm the body was indeed Hambrick's. When the Youngstown State University's anthropology department received the remains, experts first confirmed they belonged to a human woman by looking at the skeletal structure. From there, they were able to confirm the body was that of Amy Hambrick using her dental records and making comparisons with the teeth and jawbone of the skeleton, according to a report from WKBM.
The police investigation into Hambrick's killing is still ongoing. According to Captain Jason Simon of the local police force, it's still unknown how long she's been deceased or what happened to her, WKBM reported.
'Someone Knows What Happened': Police Say a Person Looking for Lost Dog Stumbled Upon Remains of Ohio Woman Missing Since 2017https://t.co/yScUefMUoS

— Law & Crime (@lawcrimenews) September 17, 2022
The officer noted operatives from a host of law enforcement agencies engaged in a major investigation to find out what happened to Hambrick after she disappeared. He's now appealing to members of the public who may have information about the case to come forward.
Youngstown Mayor Jamael Tito Brown reportedly said during a news briefing that the announcement of Hambrick being found would be an "opportunity" to offer "closure to [her] family."
Copyright 2022, RepublicanReport.org