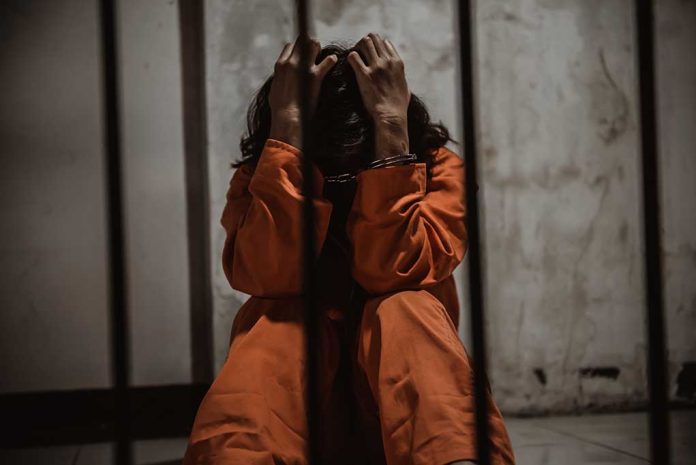 (RepublicanReport.org) – Many people have healthy familial relationships; while they may argue from time to time, they can usually settle these disagreements in a reasonable fashion. Unfortunately, this isn't the case for everyone. A tragic story out of Florida illustrates just how badly things can go in these situations for some people.
On Friday, March 25, Judge Robert J. Branning sentenced Mariya Lynn Kelly to 15 years in prison following the defendant's no contest plea in relation to the fatal stabbing of her mother, Melissa West according to Yahoo News. Kelly has already served 647 days in Lee County Jail, which will be taken off her custodial sentence.
According to reports, Kelly stabbed her mother on June 17, 2020, after the pair got into a verbal argument in their kitchen. The victim hit Kelly over the head with a pot, then Kelly retaliated by stabbing her once in the chest. When police told Kelly that West had been killed, Kelly was upset and in shock, claiming she did not intend to hurt or kill her mother. Kelly also shared that there had been a tense atmosphere in the house in the days leading up to the incident.
#Crime #Stabbing Florida 22-Year-Old Who Stabbed Her Mother To Death Sentenced to 15 Years: Mariya Lynn Kelly claimed that she stabbed her mother, Melissa West, after an argument during chores. https://t.co/GxXpI0DWpH

— Solomon Phoenix (@SolomonPhoenix_) March 31, 2022
There were three children in the house at the time of the incident; two belonged to the victim, while the third was Kelly's.
Copyright 2022, RepublicanReport.org