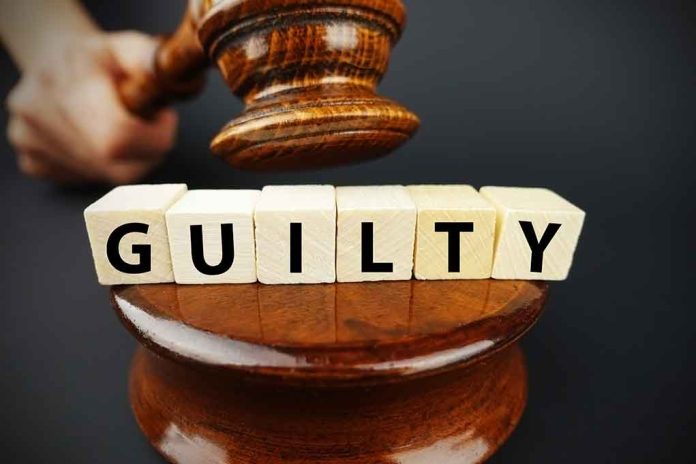 Disturbing FRAUD Case – Suspect Confesses to Scheme!
(RepublicanReport.org) – Election security has become a controversial topic since the presidential election of 2020. Over the last year, multiple states have pushed stricter voting regulations in an effort to increase trust in the process. Texas is one such state, and it just prosecuted a woman who was accused of taking part in an illegal voting scheme.
On Friday, June 17, Texas Attorney General Ken Paxton announced that a woman indicted on 26 felony counts of various offenses related to an illegal vote-harvesting scheme and voter fraud charges had pleaded guilty. Monica Mendez, a resident of Port Lavaca, reportedly carried out the operation on behalf of a subsidized housing company. She hoped to change the result of a utility board election.
Texas woman pleads guilty on 26 counts of voter fraud over alleged vote harvesting operation.

Voter fraud is prosecuted in Texas. https://t.co/T4Yslw4wtU

— Greg Abbott (@GregAbbott_TX) June 19, 2022
Mendez pleaded guilty to a total of 26 counts. They included:
three counts of voting illegally
seven counts of unlawfully assisting a voter to submit a mail-in ballot
eight counts of unlawfully possessing a mail ballot
eight counts of election fraud
She received a sentence of five years of deferred adjudication probation.
This sentence follows the passage of an election integrity bill in Texas last year. The legislation outlawed various voting practices, including drive-thru voting and overnight early voting hours. It also requires that polling sites allow poll watchers to see or hear what's happening.
Do you think other states should work harder to fight this kind of fraud?
Copyright 2022, RepublicanReport.org