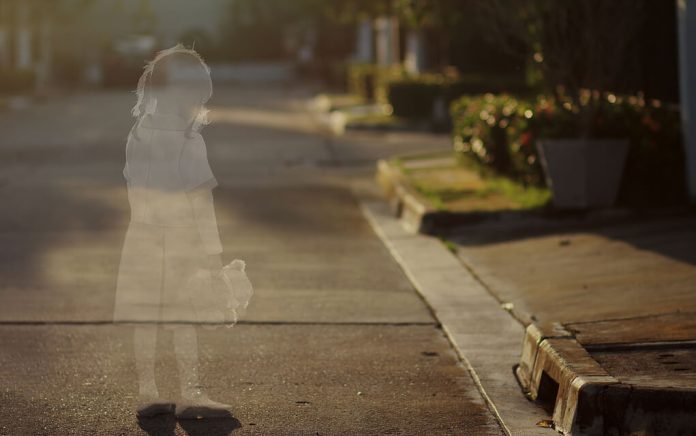 Woman Missing Since 1971 May Be Alive
(RepublicanReport.org) – Melissa Highsmith was just 21 months old when she went missing from her home in Fort Worth, Texas, in the 1970s. Her family has kept searching for her over the years, using a digitally-aged image of her face to let people know what she might look like. Now, five decades later, the Highsmiths believe they might have found a lead.
A Fox News Digital report on the story reveals an anonymous source in Charleston, South Carolina, made contact with the Highsmith family to announce a potential sighting of Melissa. The family has since made a trip to Charleston to further their hunt for the woman. They say they have made connections there that could help them in their search.
Family of Melissa Highsmith, Texas toddler kidnapped over 50 years ago, 'getting closer' to answers https://t.co/2eQaOeXHCb

— Fox News (@FoxNews) November 15, 2022
Melissa Highsmith's mother, Alta, was recently separated when she moved to Fort Worth, where she took a job as a waitress, so she needed to find childcare for young Melissa. She recounted that the woman who collected the child (ostensibly for daycare) on the day of her disappearance was wearing sunglasses, gloves, and a bonnet; the latter two items were unusual in that the encounter took place on a summer day in Texas.
The family believes Melissa may have been kidnapped and given to an adoptive family in exchange for money.
Copyright 2022, RepublicanReport.org