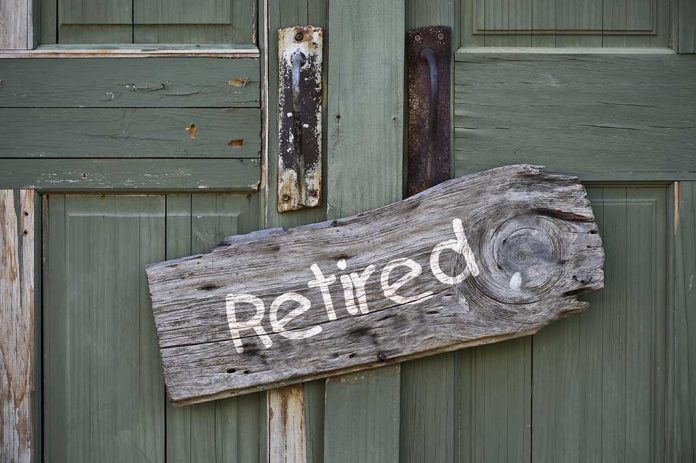 (RepublicanReport.org) – While athletes often retire from their sport at a young age, they typically make such a decision when they start to feel their body leaving its physical prime and know their career has peaked. However, the case of cyclocross champion Hannah Arensman is a bit different. The 24-year-old has chosen to retire from her sport after 12 years of competing. Greatly influencing her decision is the fact that she recently ranked in between two transgender athletes in the National Championships.
In December 2022, Arensman finished fourth in the UCI Cyclocross National Championship women's category. In third and fifth place were male riders who say they are transgender females. Austin Killips took the podium spot that prevented Arensman from receiving a bronze medal that day. Now that Arensman is retired and does not have to deal with sponsors and fans having opinions about her stance on transgender athletes, she is sharing her experience without holding back.
According to the New York Post, Arensman declared that it "has become increasingly discouraging to train as hard as I do only to have to lose to a man with the unfair advantage of an androgenized body."
'I've left cycling – losing to a trans rider hurts on a million different levels'

Exclusive interview with Hannah Arensman, the US champion cyclist who walked away from her sport aged 24, despairing at the unfairness of competing against biological males https://t.co/fk9bK3w18G

— Oliver Brown (@oliverbrown_tel) May 19, 2023
Arensman has also joined the fight for protecting women's sports. She filed an amicus brief with the Supreme Court to try and stop a preliminary injunction currently in place against a law in West Virginia that ensures transgender athletes can compete against people of the same biological gender. An additional 66 athletes, parents, and coaches are joining Arensman in speaking up in support of the law.
Arensman is an older sister and highlighted during an interview with The Telegraph that she feels it is her responsibility to ensure her future, including within sports if she chooses to participate, is "protected." For Arensman, this means doing everything in her power to ensure biological females only face off against other biological females when competition heats up.
Copyright 2023, RepublicanReport.org