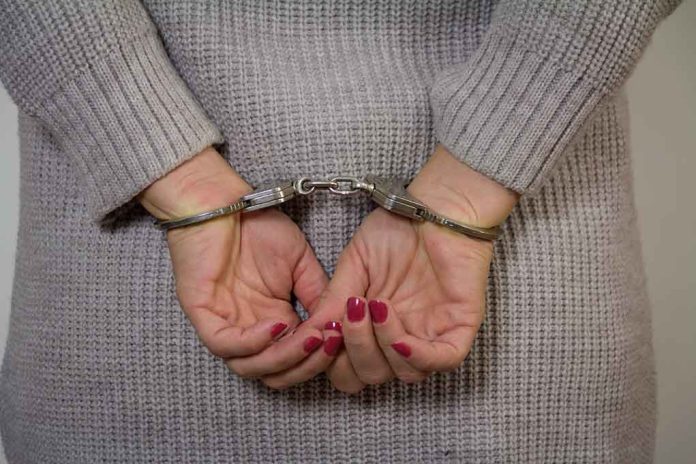 Suspect ARRESTED – 2 Children Are Dead!
(RepublicanReport.org) – Last month, we reported on a disturbing story out of New Zealand in which a family discovered the remains of human children in two suitcases they purchased at a storage facility auction. The buyers picked up the suitcases as part of a larger purchase and did not realize what they contained until they got home. There has been an update in the story as police in New Zealand have confirmed the arrest of a woman in relation to the discovery.
The individual is a 42-year-old as yet unnamed female who was arrested in South Korea; the foreign court agreed to issue an arrest warrant per their formal extradition arrangement with New Zealand. The investigators working on the case have begun the application process to move her to the country to face charges.
Woman arrested in S. Korea over deaths of two kids found in New Zealand suitcases https://t.co/JY0P9c0Ef5 pic.twitter.com/PeEqNQN1Hy

— New York Post (@nypost) September 15, 2022
Upon inspection of the remains, police discovered they belonged to two children who had been deceased for several years. The bodies had apparently been in the suitcases for some time, according to expert analysts.
The arrested woman reportedly has no connection to the family who found the bodies; no member of that family has been under suspicion at any point in the investigation. She's currently steadfast in her denial of the accusations, according to The Guardian. It's reported that when police questioned her, she responded to every query by saying she didn't commit the crime.
Detective Inspector Tofilau Fa'amanuia Vaaelua praised the cooperation between his colleagues and Korean police after the arrest, the New York Post reported.
Copyright 2022, RepublicanReport.org