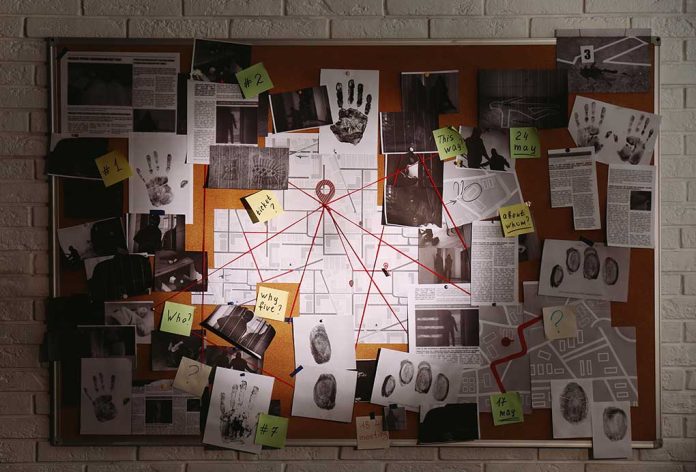 (RepublicanReport.org) – Iranian Maj. Gen. Qassem Soleimani died in January 2020 during a US airstrike near an airport in the Iraqi capital city of Baghdad. The Trump administration decided to execute the operation following aggressive Iranian behavior in the Middle East. More recently, Soleimani's death has emerged as the alleged motivation for a violent crime in a bizarre story out of Nevada.
Authorities charged Nika Nikoubin (21) with battery with a deadly weapon, attempted murder, and burglary after she allegedly stabbed a man she met through an online dating app on March 5. She claimed the motivation for the attack was retaliation for Qassem Soleimani's death in 2020. According to her, she was inspired to commit the act after listening to a song called "Grave Digger."
21-year-old Nika Nikoubin was charged with attempted murder and other offenses after she stabbed a man in the neck.https://t.co/a8dzMnAYpH

— The Jerusalem Post (@Jerusalem_Post) March 14, 2022
After Nikoubin and her victim first connected on the dating app, Plenty of Fish, they arranged to rent a room together at Sunset Station in Henderson, Nevada. They were engaged in sexual activity when Nikoubin blindfolded the man and stabbed him in the neck. After the attack, the victim managed to escape from the room and alert the authorities as to what happened. Nikoubin reportedly also told a member of hotel staff she had committed the violent act.
Nikoubin is waiting in jail on $60,000 bail. Her preliminary hearing is scheduled for March 24.
Copyright 2022, RepublicanReport.org