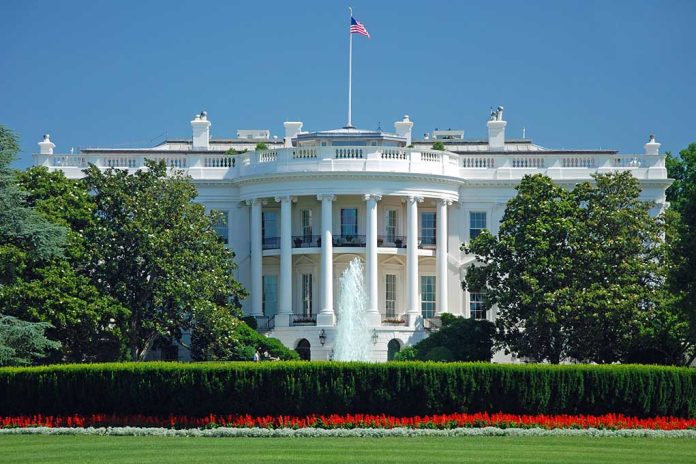 (RepublicanReport.org) – As speculation swirls about President Joe Biden's suitability as president of the US, many commentators are starting to consider who might replace him in 2024. Interesting possibilities are coming out of both parties.
On the Republican side, former President Donald Trump is the clear frontrunner. His supporter base has remained loyal through him over the past year, and Biden's dismal performance on many fronts appears to have boosted positive feelings about the former president even further. However, he may decide not to run.
If that does turn out to be the case, the GOP frontrunners would include Florida Governor Ron DeSantis (R) and former Vice President Mike Pence. Both enjoy some support in the polls, though not as much as Trump. Should DeSantis run in Trump's absence, he would likely pick up a lot of votes from the former president's supporters.
The Democratic Party poses just as many intriguing questions. Vice President Kamala Harris would be the obvious replacement for Joe Biden if he doesn't run, but numerous gaffes and scandals have tanked her polling numbers. Other potential liberal candidates include Transport Secretary Pete Buttigieg, Michigan Governor Gretchen Whitmer (D), and Senator Elizabeth Warren (D-MA).
How 2024's presidential race is shaping up if Biden and Trump are not in the mix: https://t.co/ncQYW9FcLU

What do you think of this list of candidates on either side? pic.twitter.com/2oo7DD6EzU

— Local 12/WKRC-TV (@Local12) December 20, 2021
With another three years left until the race, everything is up for grabs.
Copyright 2021, RepublicanReport.org