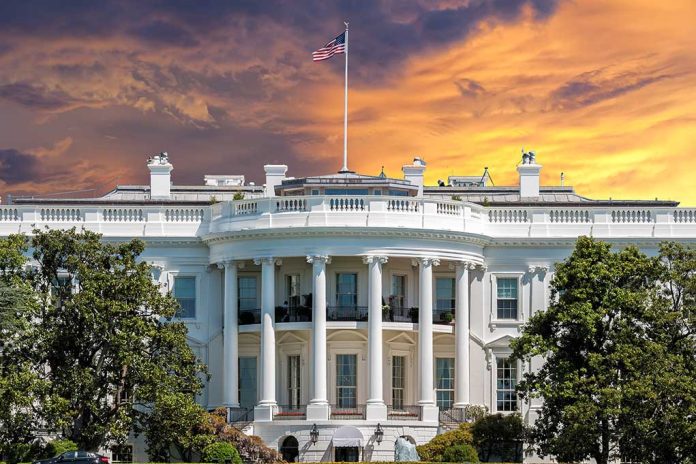 (RepublicanReport.org) – As tensions between Ukraine and Russia continue to ratchet up, more and more questions are arising. The White House is insisting Russia is refusing to partake in negotiations in good faith and using nefarious tactics to gain the upper hand over Ukraine. However, reporters are starting to question if the narrative is genuine.
Last month, the White House reported the Kremlin was planning a so-called "false flag" operation to justify an eventual invasion of the country. According to White House Press Secretary Jen Psaki, undercover Russian operatives were planning to use explosives against Russian military forces to justify an invasion of Ukraine.
On Thursday, February 3, an Associated Press reporter challenged US State Department representative Ned Price concerning this narrative. Price maintained the journalist was falling victim to Russian propaganda efforts, essentially suggesting he should trust the US government instead. The reporter shot back by reminding Price of other misleading stories the US government told to justify military invasions, including the suggestion there had been weapons of mass destruction (WMDs) in Iraq prior to the US invasion.
A Biden administration State Department spokesman scolded an AP reporter for not simply trusting the U.S. government's word on foreign matters.

So the reporter reminded him of previous promises about how "Kabul wouldn't fall." https://t.co/E8bKEX3umR

— NewsBusters (@newsbusters) February 4, 2022
There are currently over 100,000 Russian troops stationed along the Ukrainian border, along with military equipment, including tanks and rocket launchers.
Do you think the Biden administration is giving us the full story here?
Copyright 2022, RepublicanReport.org