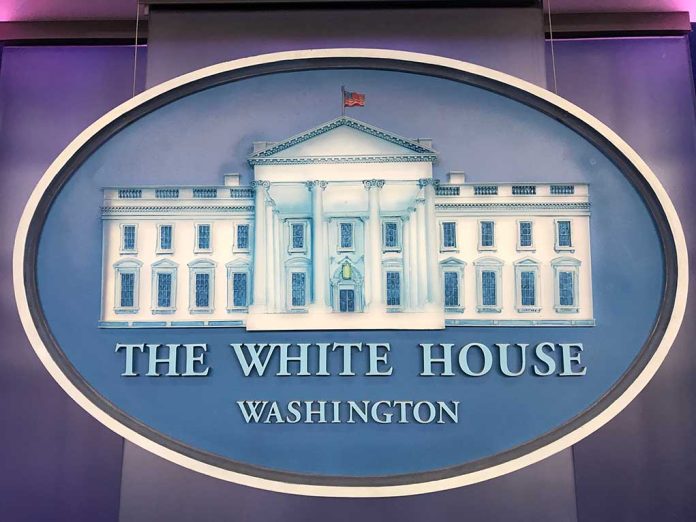 (RepublicanReport.org) – Last week was a busy one in Congress. Lawmakers had to scramble to avoid a government shutdown, eventually passing a temporary spending bill as the deadline approached on Thursday, September 30. Then by late Friday, House Democrats were still unable to reach a deal on a bipartisan infrastructure bill.
On Friday, October 1, White House Press Secretary Jen Psaki released a statement concerning this failure on behalf of President Joe Biden. The statement thanked Senate Majority Leader Chuck Schumer (D-NY) and House Speaker Nancy Pelosi (D-CA) for their "extraordinary leadership" on the matter, and committed to keeping working on the proposal over the weekend.
The White House also calls it a night, with @PressSec saying: "We are closer to an agreement than ever. But we are not there yet." pic.twitter.com/LkF7Aq6dsl

— Jeff Zeleny (@jeffzeleny) October 1, 2021
The president appeared on Capitol Hill himself on Friday to provide further updates. He revealed that the $3.5-trillion social spending bill would shrink significantly to around $2 trillion. He assured those upset with this compromise the legislation would still achieve many of the goals its proponents set out toward in the first place.
However, this rhetoric will only get Biden so far. His failure to unite the party under this crucial measure is causing analysts to ask serious questions about his potential as a leader for the remainder of his four-year term.
We will bring you updates on this story as they emerge.
Copyright 2021, RepublicanReport.org