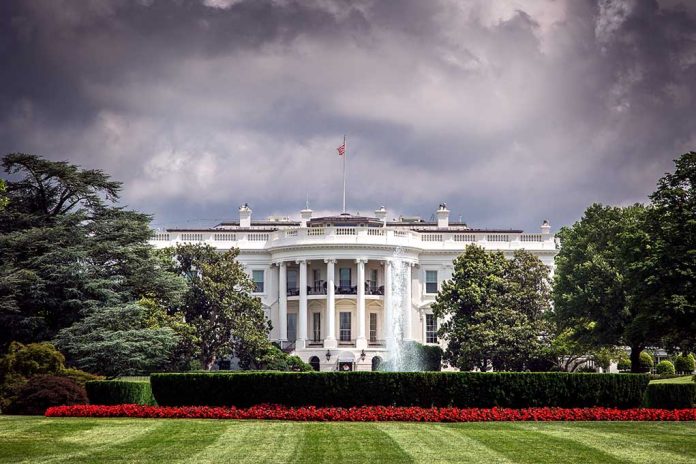 (RepublicanReport.org) – Moderate Democratic Senator Joe Manchin (WV) finds himself all over the news headlines again this week, having hammered the final nail into the coffin of the Build Back Better Act on Sunday, December 19. After weeks of negotiation, Manchin indicated he could not support the proposal, saying it was too risky for our public finances. Now, the White House is blaming him for the bill's collapse.
RETWEET to thank Joe Manchin for killing Build Back Better.

— Nick Adams (@NickAdamsinUSA) December 20, 2021
In a statement following Manchin's announcement he would not vote in favor of the bill, White House Press Secretary Jen Psaki criticized the West Virginia senator for reneging on a verbal agreement he made with President Joe Biden. In addition, Psaki insisted Manchin's opposition to the bill on fiscal grounds was misguided, as the bill would pay for itself through the restructuring of taxation.
However, Manchin has remained resolute in the face of this criticism. He claims he couldn't make progress in negotiations with the White House, and progressive Democrats wanted to bully him to accept a costly proposal well beyond his comfort level. He said he wanted government benefits to come with means-testing and work requirements, a preference his party colleagues were unwilling to accommodate.
While Build Back Better might make a return in 2022, its failure to pass into law this year marks a significant loss for President Biden and his team.
Copyright 2021, RepublicanReport.org