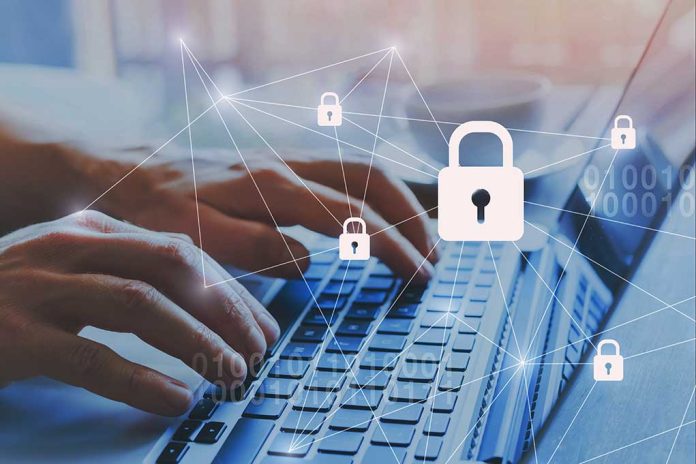 (RepublicanReport.org) – The importance of cybersecurity has become glaringly obvious of late, with several high-profile data breaches causing major difficulties. Most recently, the hacking group known as DarkSide managed to temporarily shut down an important US oil pipeline, leading to severe fuel shortages on the East Coast.
The White House has attempted to address this issue with a new set of recommendations for private sector organizations around cybersecurity. On Thursday, June 3, The Hill reported on a memo circulated by Anne Neuberger, the Deputy National Security Advisor for Cyber and Emerging Technology. In the memo, Neuberger urged companies to "take ransomware crime seriously" and ensure their safety systems were up to scratch.
President Biden also recently signed an executive order encouraging a greater emphasis on cybersecurity within federal agencies.
"This latest #cybersecurity directive from the White House has no immediate impact on electric cooperatives, but its requirements could benefit co-op and private-sector cyber defenses in the long run." https://t.co/ptHbyB0PzA

— NRECA (@NRECANews) May 27, 2021
This kind of communication from the government could be an important step toward a safer cybersecurity landscape for both public and private entities. However, it's unclear whether proper protections will be in place soon enough to avoid another serious data breach in the coming months.
Copyright 2021, RepublicanReport.org