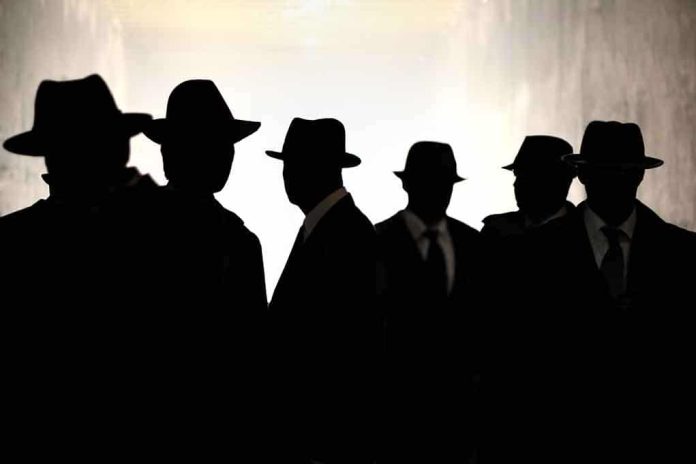 (RepublicanReport.org) – In 2018, then-President Donald Trump's administration launched the "China Initiative," an effort to negate the work of Chinese espionage operatives. The initiative targets explicitly undercover Chinese spies operating on US soil. It has successfully apprehended several operatives, leading to convictions in some cases. Now, however, the Biden administration has come under pressure to discontinue the program.
This pressure comes as Charles Lieber, a renowned professor of nanotechnology at Harvard, stands trial for his alleged involvement in illegal elements of China's Thousand Talents Plan. This scheme recruits science and technology experts on behalf of the Chinese Communist Party (CCP). Analysts reckon if Lieber secures an acquittal in the case, the credibility of the Trump-era program may be damaged to such an extent that a majority of lawmakers will want to do away with it. Critics have called it a witch hunt that unfairly singles out people of Chinese descent and claimed it's damaging research efforts.
https://twitter.com/tgradous/status/1471147328363012105
Concerns notwithstanding, though, the program has clearly been effective in addressing the issue of Chinese espionage on US soil. According to reports, over 1,000 China-linked researchers have left the United States because of the program.
So, what do you think? Do the benefits of this program outweigh its costs?
Copyright 2021, RepublicanReport.org