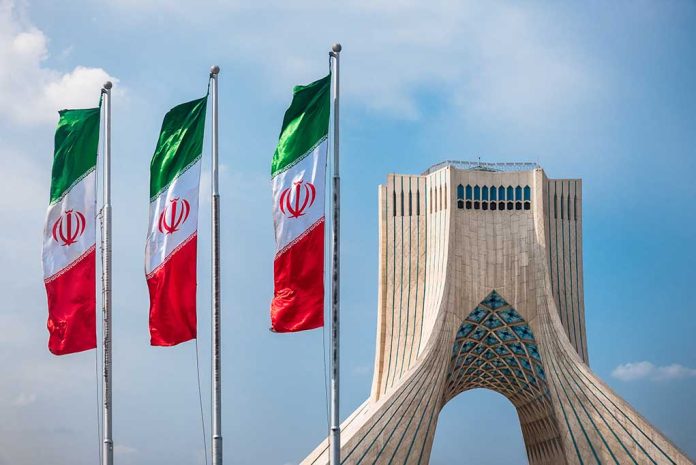 Watchdog Report Reveals DANGEROUS Development in Iran
(RepublicanReport.org) – Iran's nuclear program has been a source of concern for foreign policy experts for some time now. Opinions on how to approach the nation's nuclear expansion have been sharply divided since former President Donald Trump pulled out of the Obama-era Joint Comprehensive Plan of Action (JCPOA) program in 2018. Now, the Middle-Eastern nation is reportedly taking further steps to enhance its uranium enrichment.
According to a report from the United Nations nuclear watchdog referenced in an exclusive article from Reuters, Iran is ramping up its efforts to enrich uranium. The rogue nation is allegedly planning on using IR-6 centrifuges at one of its military sites, allowing it to switch between enrichment levels with less difficulty.
According to Reuters, Iranian leaders had been threatening to do this for some time, but did not begin doing so until a majority of countries on the Board of Governors of the International Atomic Energy Agency supported a resolution earlier this month. Iran's failure to explain the discovery of traces of uranium at undeclared development facilities was under scrutiny at the time.
While #Iran attempts to distract by blaming the US for stalled #JCPOA talks, the Islamic Republic continues to escalate. Uranium enrichment increased exponentially, as Tehran openly defies the UN nuclear watchdog, IAEA. https://t.co/oubl33F0jj

— UANI (@UANI) June 21, 2022
This activity by Iran is in clear contravention of its previous commitments to limit its enrichment of uranium. Should the Biden Administration be doing more to combat this potential threat?
Copyright 2022, RepublicanReport.org