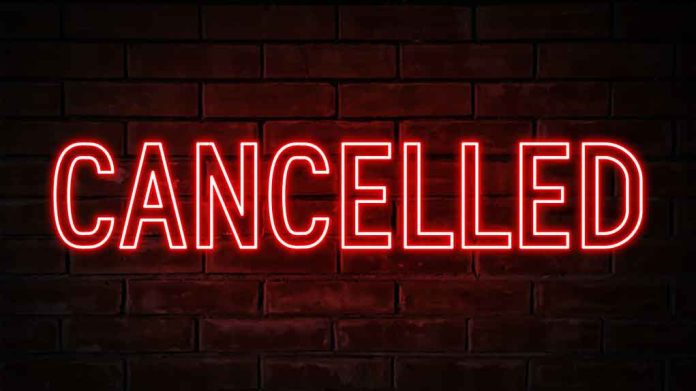 $90 Million Movie CANCELLED – It Won't Be Released
(RepublicanReport.org) – Batgirl is a creation of DC Comics, the studio responsible for Batman, Superman, and many other beloved heroes. Directors and writers have told her story in various ways, though she's consistently Batman's ally and is often presented as the niece of Gotham City Police Commissioner Jim Gordon, one of the Dark Knight's allies. Warner Bros. Discovery made a blockbuster about the female crime fighter, but executives just decided to scrap the project.
The decision to axe the film came following a merger between Discovery and Warner Bros. According to a report from Deadline, Warner Bros. Discovery issued a statement, saying the cancellation "reflects our leadership's strategic shift" regarding DC and the streaming service, HBO Max. There's been no other official word about why they decided to scrap the film, although there have been reports suggesting that the film tested poorly.
That's crazy about Batgirl. Devastating for the cast and crew who have put their heart and soul into the project only to see it shelved!

— Joseph Morgan (@JosephMorgan) August 3, 2022
The superhero creation, which cost the company $90 million to reach its current point, was supposed to air on HBO Max.
"Batgirl" was part of a broader strategy by WB elites to increase the quantity of DC Comics offerings for its targeted audience. That approach mirrors what Disney did with Marvel characters over the last few years.
Are you disappointed that the "Batgirl" story won't be told?
Copyright 2022, RepublicanReport.org