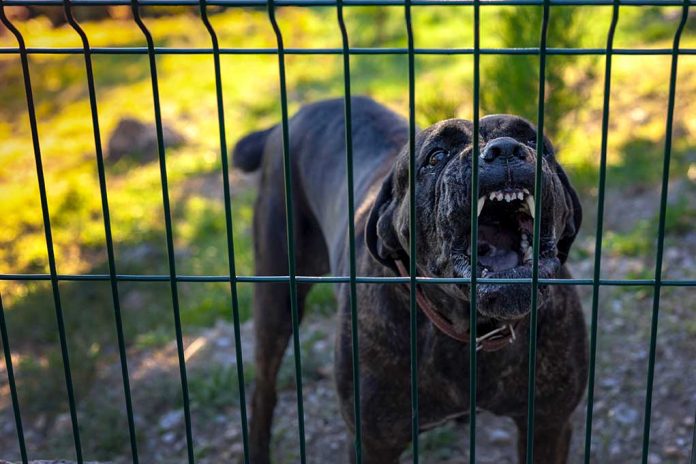 Grandparents INDICTED After Horrific Incident With Pet
(RepublicanReport.org) – Statistics show a whopping 69 million American households own a pet dog. Most of them pose no real threat to humans. Unfortunately, there are many exceptions to this rule, and aggressive dogs can do a lot of damage without proper supervision. A Virginia family found that out in the most devastating way.
According to a joint press release from the Waynesboro Commonwealth's Attorney's Office and the Waynesboro Police Department, police officers arrested the parents and grandparents of Olivia Grace Floyd, a 7-year-old girl who lost her life following an attack by her grandparents' dog. Penny Lee Bashlor, 64, and Steven Christopher Kachmar, 60, were indicted by a grand jury on several charges, including involuntary manslaughter, non-capital murder, child cruelty, child abuse, and keeping a vicious dog that caused injury. The dog was a four-year-old Rottweiler.
The pair could get a sentence of up to 70 years in prison if found guilty on all charges.
***JOINT MEDIA RELEASE*** pic.twitter.com/5GMKYhcXoK

— Waynesboro Police Dept. (@WPD_VA) May 16, 2022
Olivia Grace Floyd's parents have also been charged in relation to her death. Brooks Anthony Floyd and Alicia Rene Floyd could spend up to five years behind bars if a court finds them guilty of cruelty that caused injury to a child.
A neighbor reportedly told the local press he had previously been instructed to stay away from the Rottweiler.
Copyright 2022, RepublicanReport.org