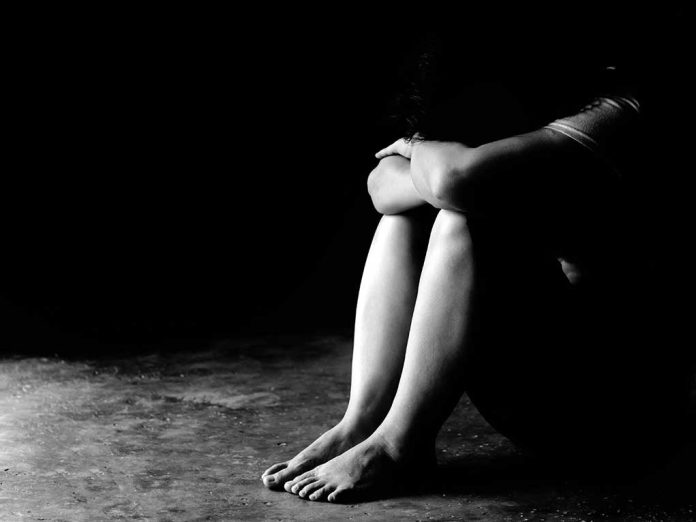 (RepublicanReport.org) – Since the death of disgraced billionaire Jeffrey Epstein in a Manhattan jail cell in August 2019, an increasing number of shocking details of the sex crimes he committed have come to light. Other figures in the story include Britain's Prince Andrew and Epstein's right-hand woman, Ghislaine Maxwell. Now, another of Epstein's victims has shared her story in a new documentary.
Last week, news outlets reported on the content of a new BBC documentary entitled The House of Maxwell, which first aired on Monday, April 4. Among the interviewees on the program is Juliette Bryant, a South African model who was 20 years old when she first met Epstein.
Epstein allegedly told Bryant, who was hoping to become a model, he would bring her to New York to help her launch her career. Instead, she ended up on the billionaire's private island in the Caribbean. There, she suffered sexual assault in his bedroom up to three times a day over the course of two years. She said she also had to watch while Epstein made other women perform sexual acts on him, and related how he kept a piece of art showing a sea monster sexually assaulting a woman.
Juliette Bryant on Jeffrey Epstein's 'Factory' of Sex Crimes https://t.co/MVPCYzStoM

— AbusesWatch (@sex_abuse_news) April 1, 2022
In the documentary, Bryant claims Epstein particularly enjoyed seeing the terror his victims endured. She also sheds light on the role Ghislaine Maxwell allegedly played in the operation, claiming she was "operating" the "machine" on behalf of Epstein.
Bryant filed a lawsuit against the financier's estate in 2019, alleging he raped her on multiple occasions.
Copyright 2022, RepublicanReport.org