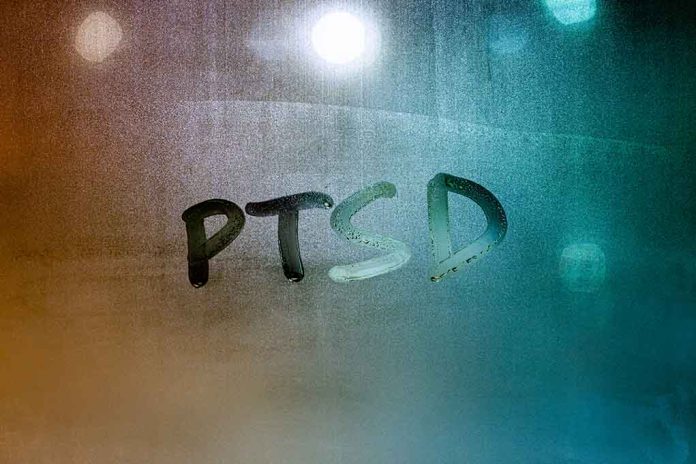 VA Employee Accused of Making SHOCKING Comments to Struggling Vet
(RepublicanReport.org) – The Canadian government has launched an investigation after an employee allegedly suggested euthanasia to a disabled veteran. The incident has shocked the veteran and his family. Ex-military personnel expect help when they ask the government to pay back some of what it owes them — so why did a VA employee bring assisted suicide into the discussion?
EXCLUSIVE: Sources close to the veteran say he and his family were disgusted by the conversation, and feel betrayed by the agency mandated to assist veterans.https://t.co/8fwS4TRrT6

— Globalnews.ca (@globalnews) August 16, 2022
In July, an unnamed Canadian Forces veteran, who suffered a brain injury in service and is also affected by Post-Traumatic Stress Disorder (PTSD), contacted Veterans Affairs Canada (VAC) to ask for advice on getting over his health issues. Instead, he says, the VAC employee he spoke with brought up the possibility of "Medical Assistance in Dying" (MAiD) — in other words, euthanasia. It's alleged that the employee kept suggesting it even after being asked to stop. He also says the employee told him about a case of a different veteran who chose MAiD, saying it better than shooting himself or "driving his car into something," according to a report from Global News.
Now, Veterans Affairs Minister Lawrence MacAulay says he's ordered an investigation and directed all VAC staff to get proper training on MAiD. Meanwhile, ex-military advocacy groups are condemning the employee's actions. Global News reported that Debbie Lowther of VETS Canada says advice like this could tip struggling veterans over the edge, planting a suicidal seed in their minds.
A Fox News article covering the issue points out that MAiD has been legal in Canada since 2016, and that the service will be extended to people with mental illnesses next year. However, the VAC reportedly said that advising people on MAiD is not a part of its job.
What do you think about the employee's handling of this situation?
Copyright 2022, RepublicanReport.org