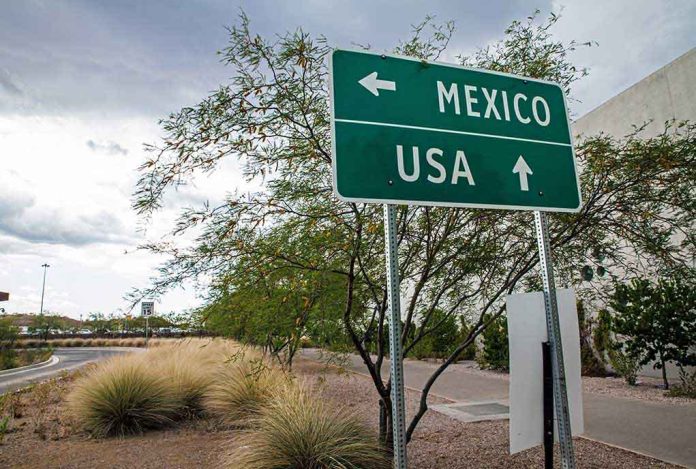 Travel Warnings CHANGED – U.S. Government Releases Update!
(RepublicanReport.org) – Organized crime has long been a serious issue in Mexico, with cartel activity making many areas of the country dangerous, particularly for foreign visitors. The US State Department has just updated its guidance for Americans visiting Mexico in response to elevated issues with unlawful behavior in the country.
The State Department's advice sets out four categories of travel advisory for different areas, namely:
Exercise normal precautions
Exercise increased caution
Reconsider travel
Do not travel
Thirteen of Mexico's states are now in the two worst categories, with crime and kidnapping being the justifications in each case. The directive tells people to exercise increased caution in another 17 states. Only two states, Campeche and Yucatan, are considered safe enough for normal levels of caution.
The US State Department issues travel advisory for all Americans planning on going to Mexico, warning them of "high risk of crime and kidnapping".

— Mike Sington (@MikeSington) August 19, 2022
The notice also gave detailed advice on how to stay safe while visiting the country. This includes hiding expensive items, exercising care when using ATMs or visiting bars and nightclubs, avoiding driving alone at night, and telling friends or family where you're staying and traveling.
This caution comes following an outbreak of violent activity by criminal gangs in the Mexican state of Baja California earlier in August. The State Department was forced to issue further caution for travelers to shelter-in-place in five cities in the region where territorial disputes can impact bystanders, The Hill reported.
Copyright 2022, RepublicanReport.org