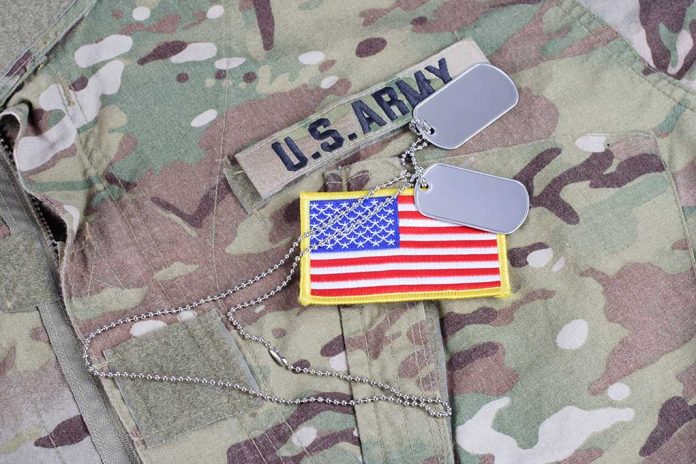 Scientists Finally Identify Soldier Who Disappeared During Korean War
(RepublicanReport.org) – Estimates from 2020 suggest that almost 82,000 American military personnel are officially missing in action (MIA). This includes individuals who disappeared during every conflict since World War II. However, advances in technology have allowed for the identification of some deceased service members whose identities had been unknown for decades. This is exactly what recently happened in one recent case.
Army Cpl. Joseph J. Puopolo, who hailed from Boston, was just 19 years old when he went missing during a retreat from the Battle of Ch'ongch'on in North Korea in December 1950. Other US operatives reported Puopolo lost his life in a POW camp in 1951, but this was never confirmed, according to a press release.
Expert researchers dug up a body that had been lying in the National Memorial Cemetery of the Pacific in Honolulu and carried out various types of scientific analyses on it. These included mitochondrial DNA analysis, as well as anthropological and dental tests. Along with an assessment of circumstantial evidence, these techniques allowed the researchers to confirm the body was that of Puopolo.
A soldier from Massachusetts who went missing during the Korean War and was later reported to have died in a prisoner of war camp has been accounted for using modern scientific techniques, military officials said. https://t.co/bPDCT5T9jF

— WJZ | CBS Baltimore (@wjz) September 26, 2022
The war hero's sister, 99-year-old Elizabeth Fiorentini, reportedly had varied emotions after hearing her sibling's remains had been positively identified. CBS News reported that while she was happy to have closure, she also said hearing the news was similar to discovering he was dead for a second time.
Copyright 2022, RepublicanReport.org