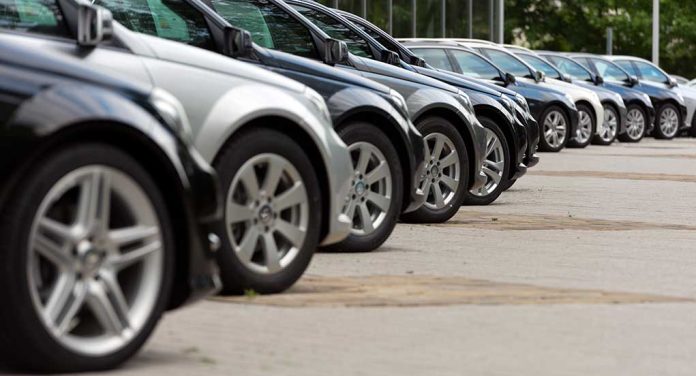 (RepublicanReport.org) – The increasingly complex political situation in Taiwan has many foreign policy experts worried about what will happen next. Though the island operates as its own entity, most other countries don't recognize it as such. The Chinese Communist Party (CCP) is keen to claim control over it, staging threatening military drills near the island in recent days and issuing threatening messages to the US over its support of Taiwan. America is highly reliant on semiconductor imports from Taiwan, which has become more scarce lately, complicating the issue.
On Wednesday, August 18, three Democrat Senators, including Gary Peters (MI), Debbie Stabenow (MI), and Sherrod Brown (OH), addressed a letter to Bi-khim Hsiao, Taiwan's representative to the US. Acknowledging previous efforts to address the chip shortage, the message implores the diplomat to do all she can to "mitigate the risk" the shortfall poses.
With the semiconductor chip shortage harming Michigan auto manufacturers & workers and threatening our economic recovery, I've been working to expand U.S. chip production.

Now, with @SenStabenow & @SenSherrodBrown, I'm urging Taiwan to keep working to mitigate this shortage. pic.twitter.com/orAlllvBEG

— Senator Gary Peters (@SenGaryPeters) August 19, 2021
This problem has already taken its toll here. Automobile manufacturers Ford, General Motors, and Nissan Motors have all halted production despite climbing car demand. This problem will likely extend into next year and could produce 1.3 million fewer vehicles in the United States by the end of 2021. For states relying on the auto industry, this is horrible news.
If Taiwan does fall under CCP control, the economic impact in the US could be disastrous. President Joe Biden needs to follow the lead of his party colleagues and others to prioritize this issue.
Copyright 2021, RepublicanReport.org