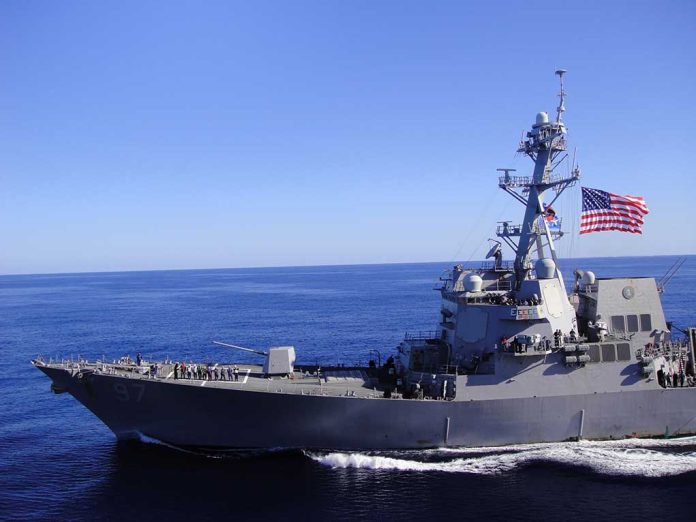 (RepublicanReport.org) – Relations between China and Taiwan have always been a bit tricky to navigate, but in recent years, hostility between the two countries has grown. China has continued to step up its claims of ownership of Taiwan while Taiwanese leaders argue they are a sovereign state. But, as China flexes its military muscles near the neighboring island province, some US senators hope to send some assistance to support the small nation.
On Tuesday, July 20, 13 senators introduced a bill titled "The Taiwan Partnership Act" that would encourage the US "to support the development of capable, ready, and modern defense forces for Taiwan to maintain its self-defense." The bipartisan proposal would likely allow National Guard troops to partner with Taiwanese forces to improve security, combat readiness, and humanitarian relief.
A matching bill was introduced in the House, shared here by Representative Lisa McClain (R-MI):
Today, I joined @RepGallagher, @RepAndyKimNJ and @RepStephMurphy in introducing the #Taiwan Partnership Act. pic.twitter.com/IkRk9AuHar

— Representative Lisa McClain (@RepLisaMcClain) July 20, 2021
Both Great Britain and Japan have voiced their support for Taiwan's autonomy, as it is a key ally in the east-Asian region. With China's constant desire to take over surrounding nations, supporting those threatened by the massive communist government is key to protecting peace and democracy in that part of the world.
Copyright 2021, RepublicanReport.org