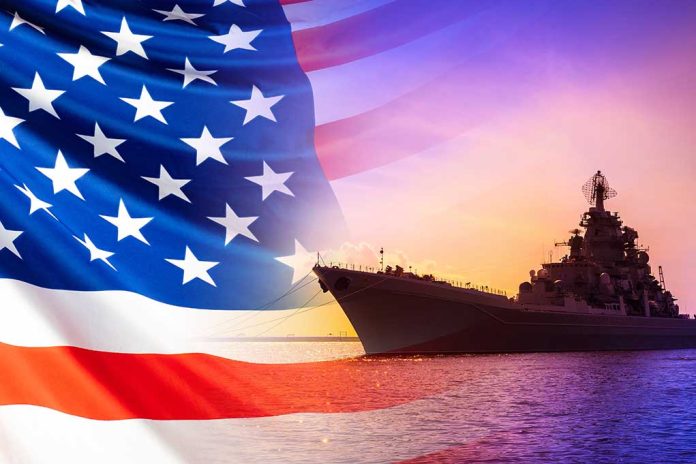 (RepublicanReport.org) – Military operatives devote their careers, and sometimes their lives, to helping keep the USA safe. But, unfortunately, they don't always receive the treatment one might expect for people with such vital roles in our society. A new story has just emerged regarding shortfalls in financial allowances for sailors in the US Navy.
When service members get married or move to a new area with a higher cost of living, they're entitled to increases in their housing allowances. It has surfaced; however, a growing number of individuals have not received their eligible benefits. In some cases, sailors have had no choice but to take out loans to cover shortfalls.
Navy Pay Delays Have Forced Some Sailors to Take Out Loans https://t.co/nzfNPIT0AY

— Military.com (@Militarydotcom) November 19, 2021
According to Vice President Gillian Gonzalez of the Navy-Marine Corps Relief Society, this problem is cropping up across the country. While the Navy tries to ensure that it processes housing allowance applications within 30 days of receiving them, delays are common. The issues reportedly began in 2017, after the Navy consolidated its customer support and personnel support detachments.
Some sailors have taken to social media to vent their frustrations over the situation. For example, one operative was forced to take out a commercial loan after moving to Washington, DC with her husband in July without having received her allowance.
Our Armed Forces deserve much better than this. Hopefully, something is done quickly to smooth out these mishaps and ensure the sailors receive payments promptly.
Copyright 2021, RepublicanReport.org