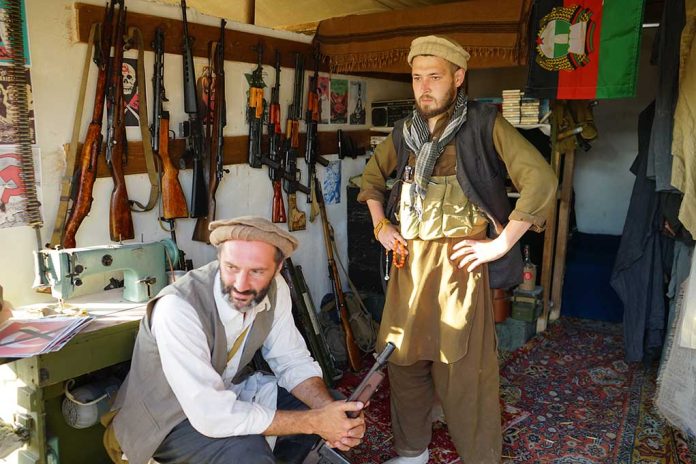 (RepublicanReport.org) – Since the US military completed its highly controversial exit from Afghanistan on August 31 of this year, the attention of media outlets and world leaders has largely pivoted elsewhere. However, there can be little doubt the situation in the war-torn nation remains bleak. Moreover, recent reports regarding the Taliban's treatment of former Afghan police officers have raised fresh concerns.
On December 1, Thomas West, the top US envoy to the Taliban, tweeted about reports that the Taliban was targetting former Afghan National Security Forces members in retaliatory killings. His statements follow the publication of a report from Human Rights Watch entitled "No Forgiveness for People Like You, Executions and Enforced Disappearances in Afghanistan under the Taliban." That document highlights an ongoing campaign against law enforcement agents of the previous Afghan government in contravention of an earlier truce.
The chief US envoy to the #Taliban expressed concern over emerging reports that the Taliban #Terrorist group has summarily killed or forcibly "disappeared" more than 100 former police and intelligence officers since seizing control of #Kabul in August. https://t.co/hRzbKXY4uA

— The Epoch Times (@EpochTimes) December 2, 2021
The Taliban has reportedly used government employment records to track down these individuals, carrying out search operations on their dwellings before abducting them. Human Rights Watch has called on Taliban leaders to stop this activity and compensate the families of those officers they have already killed.
Unfortunately, it looks like Afghanistan remains a dark and dangerous place at the moment.
Copyright 2021, RepublicanReport.org