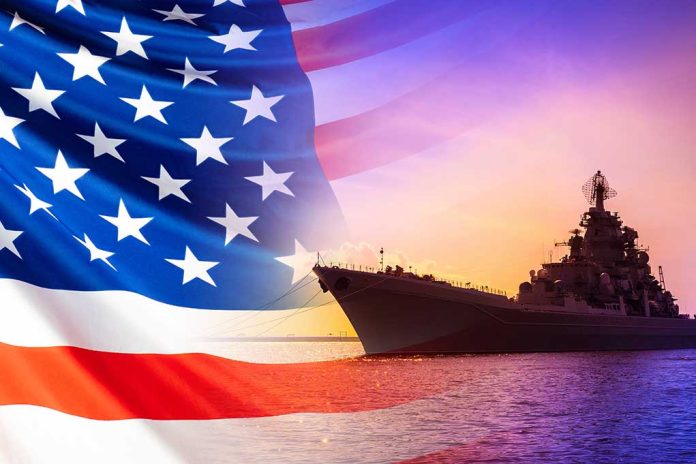 (RepublicanReport.org) – The Middle East has seen its share of conflict over recent decades. In recent months, news outlets have reported on Houthi rebels attacking targets in Saudi Arabia and the United Arab Emirates (UAE). Now, the United States is stepping in to help the two nations in their efforts to defend against this aggression.
On Wednesday, April 13, Reuters reported the US Navy was in the process of setting up a multinational task force to work against arms smuggling in waters surrounding Yemen. Fifth Fleet Commander Vice Admiral Brad Cooper spoke to reporters about the initiative. He indicated the task force would go into operation on Sunday, aiming to deter weapons smugglers as well as traffickers of drugs and people. He stressed the waters around Yemen were "strategically important."
"The U.S. Navy says it will begin a new task force with allied countries to patrol the Red Sea after a series of attacks that have been attributed to Yemen's Houthi rebels in a waterway that's essential to global trade."https://t.co/RhO2NoTmMi

— Justin Coleman (@DemopJ) April 13, 2022
The importance of these waters is not limited to military purposes. They're also crucial for trade, particularly oil. Houthi forces have recently been using that area of the Red Sea to transport weaponry for the attacks on Saudi Arabia and the UAE.
The new Navy presence in the area will be comprised of two to eight ships. The US military has also provided air support to Saudi Arabia and the UAE this year in light of the ongoing conflict.
Copyright 2022, RepublicanReport.org