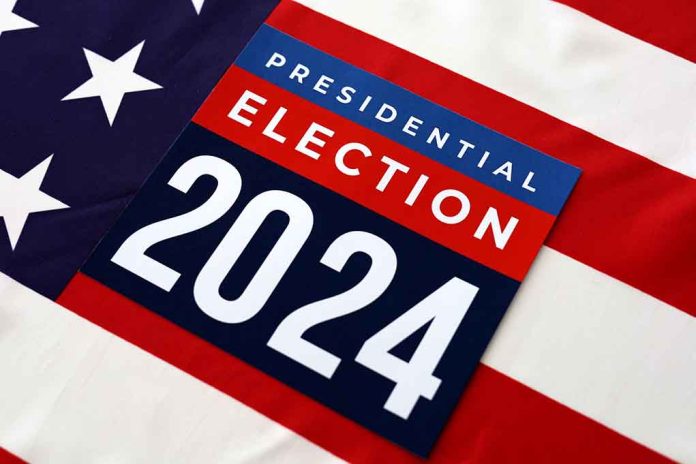 (RepublicanReport.org) – In November, former President Donald Trump announced he was again running for office. While many Republicans were happy to see the 45th President seek another term, many don't want Trump in the White House again. Governor Chris Sununu (R-NH) recently let America know where he stands.
Republican Governor Tells Trump, 'Thank You for Your Service… But We're Moving On' in 2024 https://t.co/cvBCGl5qzO via @mediaite

— (((DeanObeidallah))) (@DeanObeidallah) February 21, 2023
The Republican governor recently joined Bret Baier, the host of "Special Report" on Fox News, where he let his feelings about Trump making another bid for the White House be known. Sununu said that his message to the former president was that America thanks him for his service, but people are moving on.
The New Hampshire governor noted that Americans aren't interested in settling. Sununu explained that people would never look at past leadership and decide it's the best opportunity for the future. He added that many people are ready to move on to the next generation of leaders.
The governor mentioned there wasn't much he could see Trump doing to bring up his poll numbers, noting there would be many options on the table. Baier echoed concerns from some, including Senator Mitt Romney (R-UT), that a crowded primary field could lead to Trump winning the GOP's nomination.
Sununu said the candidates in 2016 lacked discipline, adding that trait was crucial to get out of the race. The governor explained that if the "lower-polling candidates" dropped out early on, it would leave strong contenders to take on the former president who could potentially beat him.
Sununu himself has mentioned possibly running for the Oval Office but believes it's too early to decide. Despite being from the same party as Trump, the governor doesn't think the former president could win a rematch of the 2020 election.
Trump's number skyrocketed in a recent Harvard CAPS-Harris poll. The former president came out on top against Governor Ron DeSantis for the Republican nomination and even beat out both Joe Biden and Kamala Harris in hypothetical 2024 elections.
Copyright 2023, RepublicanReport.org