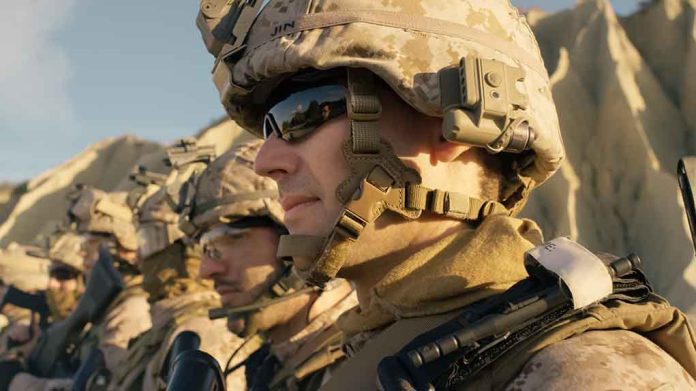 (RepublicanReport.org) – Bilal al-Sudani, a terrorist in Somalia, reportedly provided funding to ISIS and ISIS-K. Before becoming part of the Islamic State, the US Treasury Department flagged al-Sudani for helping foreign individuals train to become violent extremists operating in Somalia. His specialized skills, operational influence, and financial role made him a target for the United States.
On January 26, Defense Secretary Lloyd Austin announced that the US military carried out an operation in Somalia that killed al-Sudani. He called the ISIS member a "key operative and facilitator" with the far-reaching terrorist organization. The operation also led to the deaths of 10 of the terrorist's associates. The official said the plan was to merely capture al-Sudani, but killing him was ultimately the "best option." He didn't elaborate as to why that was the case.
U.S. special operations forces have killed a senior Islamic State group official and 10 other terrorist operatives in remote northern Somalia. https://t.co/HwQx2cRqsE

— NEWSMAX (@NEWSMAX) January 26, 2023
US troops entered the treacherous cave complex in northern Somalia, located the target, and completed the mission without any civilian casualties. One service member suffered a bite from a military dog, but his injuries were only minor.
Austin thanked the service members for carrying out the successful operation and the intelligence community and others for gathering the information to make it all possible. He said the US and its allies are safer now than they were before the mission was completed.
In the statement from the White House, the administration official explained that the operation had been in the works for months in the planning phase. The US government worked with counterterrorism partners and the Somali government to iron out the details and ensure flawless execution. Last week, President Joe Biden gave the Department of Defense permission to proceed after consulting with experts in the administration.
The defense secretary said the move adds to Biden's "track record" of successful counterterrorism measures around the globe — making the world a safer place for all.
Copyright 2023, RepublicanReport.org