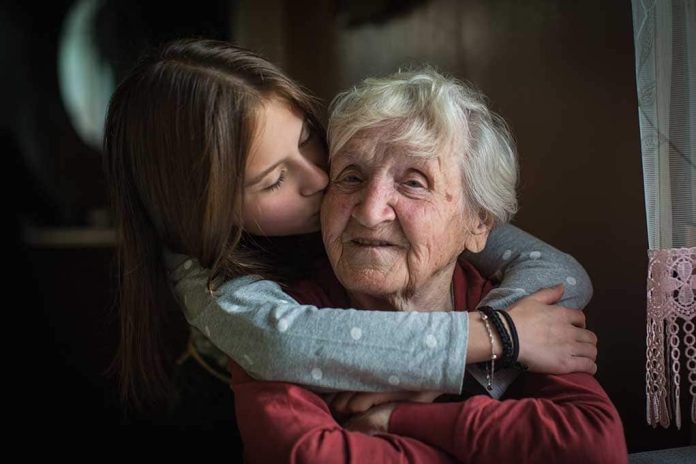 Assisted Living vs Senior Housing — What's The Difference And What's Right For You?
(RepublicanReport.org) – As seniors move on in age, they'll likely have difficult decisions to make about their living accommodations. They may want to remain independent for as long as possible but also have safety, security, and health concerns that can restrict their options.
Luckily, there are different kinds of living arrangements for senior citizens to choose from nowadays. By thinking ahead, they can plan for the option that best suits their individual needs.
Let's take a look at the differences between two of the main options: senior housing and assisted living.
What Is Senior Housing?
Senior housing communities offer rental homes exclusively to people over retirement age. Only those over 55 can live there.
Other than the age restriction, there's little difference between senior housing and any other type of housing community. Facility staff does not regularly check on residents or provide ongoing medical care or support. While some senior housing communities will have medical or support staff on hand if something goes wrong, the focus is on independent living for older individuals.
What Is Assisted Living?
Assisted living communities cater to seniors with a greater level of need than those who live in senior housing. People who need assisted living facilities tend to be older or suffering from one or more debilitating medical conditions.
The facilities vary in terms of the level of care they provide. Some resemble senior housing in that residents have a reasonable degree of independence, while others are closer to full-time care facilities. But, again, one's specific needs will be the decisive factor when it comes to the best facility to choose.
Medical Care
The medical care and support level found in assisted living facilities is much greater than what's available in senior housing arrangements. The former often have medical care staff on call 24/7 in case of emergencies. In addition, some assisted living residents have contact with medical care staff every day to monitor their conditions and to administer medicines.
Amenities
Senior housing communities have many of the amenities one would expect to find in any other housing complex, such as games rooms, exercise rooms, sports facilities, cinemas, and shopping. As assisted living residents are typically less active than those in senior housing, those kinds of amenities usually don't exist in these complexes.
Price
Generally, the higher the level of care needed, the more it'll cost. This means assisted living is usually more expensive than senior housing. However, Medicare, Medicaid, or insurance may cover some of the assisted living costs, but not for senior housing.
Ultimately, choosing between senior housing and assisted living will come down to one's care requirements and budget. Seniors should be sure to think the situation over carefully and consult with family members and possibly their doctors before making any final decisions.
Copyright 2022, RepublicanReport.org