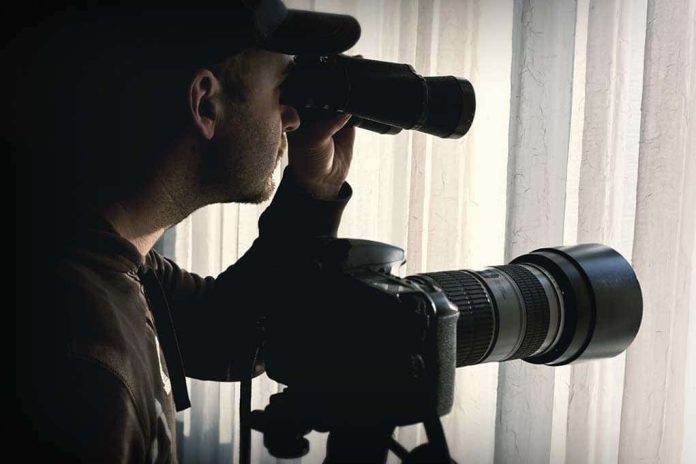 (RepublicanReport.org) – Anti-Semitism has been a hot topic in the news this week following a hostage situation at the Congregation Beth Israel synagogue in Colleyville, Texas, on Saturday, January 15. British national Malik Faisal Akram (44) held four individuals, including a rabbi, hostage for approximately 10 hours before all escaped unharmed. Now, new details are emerging about the attacker.
British intelligence agency MI5 had reportedly placed Akram under investigation as recently as 2020. However, agents ultimately decided he didn't pose a threat following a four-week probe, which was why he was able to travel to the US and purchase a firearm. MI5 did not pass on any information to US authorities about Akram.
The perpetrator also had a history of mental illness and previous criminal convictions, including a charge for attacking a family member with a baseball bat in 1996. There are also reports British police tried to locate the attacker as recently as three weeks ago, though it is not clear why at this time.  Additionally, two British juveniles reported to be the attacker's sons have been arrested in connection to the attack.
BREAKING: The British man who took four hostage in Texas, Malik Faisal Akram, had been on the radar of MI5 and had previous criminal convictions, Sky News understands.

Sky's @haynesdeborah has the latest.https://t.co/iOm40vn1kt

📺 Sky 501, Virgin 602, Freeview 233 and YouTube pic.twitter.com/7uTXAnO2Sn

— Sky News (@SkyNews) January 18, 2022
Akram died following the standoff, though the cause of death is not yet known. Rabbi Charlie Cytron-Walker has been hailed as a hero for attacking Akram with a chair and facilitating the hostages' escape.
Copyright 2022, RepublicanReport.org