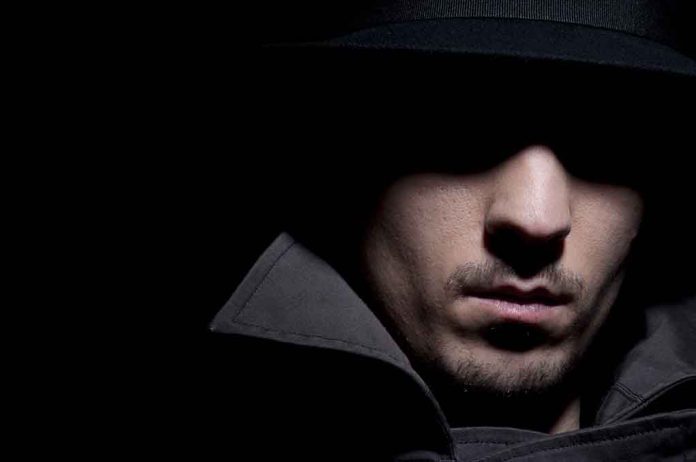 US Special Agents Deployed in Ukraine
(RepublicanReport.org) – When Russian President Vladimir Putin first invaded Ukraine in February, many expert analysts believed Russian forces would overrun the smaller country in a matter of weeks. This included American defense experts. However, Ukraine has proven much more resilient than its doubters thought. With no end to the conflict in sight, a report reveals that the Biden Administration has been quietly replacing intelligence operatives in Ukraine who were removed at the outset of the war.
According to a recent report from The Intercept, a number of Central Intelligence Agency (CIA) operatives and agents from other federal organizations are currently partaking in a clandestine operation in Ukraine. Though concrete details of the scheme are scarce, unnamed insiders from the intelligence community and the military have reportedly confirmed the agents are carrying out operations and cooperating with agents from other Western nations.
The CIA was reportedly so negative about Ukraine's chances against Russia that it began preparing a contingency plan for a Ukrainian insurgency following a hypothetical Russian victory in the opening weeks of the conflict.
The Biden administration officially withdrew its CIA presence in Ukraine after the initial invasion. However, a source close to the secretive organization claimed some agents had never left the war-torn nation. The reduction in personnel numbers that did occur has now been reversed.
"clandestine American operations inside Ukraine are now far more extensive than they were early in the war…There is a much larger presence of both CIA and US special operations personnel [who are operating] under a presidential covert action finding" https://t.co/11aeRmEOQg

— Kim Zetter (@KimZetter) October 6, 2022
Do you think the CIA's presence in Ukraine at the expense of the US taxpayer is justified?
Copyright 2022, RepublicanReport.org