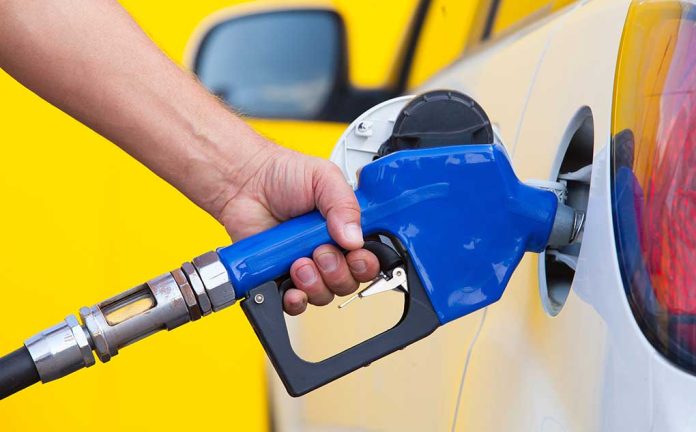 (RepublicanReport.org) – Inflation has become one of the biggest buzzwords of 2022, particularly when it comes to gas prices. Fuel costs have been creeping up for months and the outbreak of war between Ukraine and Russia made the situation even worse. Many people are struggling to keep their gas tanks full, so two North Carolina churches have stepped in to help out some members of their congregation.
Over the Easter weekend, Deeper Life Ministries in Goldsboro and Baptist Grove Church in Raleigh each handed out 500 free gas cards to drivers at various gas stations in their respective areas, according to WRAL.com. Pastor Bankole Akinbinu explained the campaign wasn't just about offering free gas, but helping community members go about their lives. He noted the gifts might aid families in their efforts to stay at work and keep their children in school. He said it might also help struggling senior citizens afford what they need to survive comfortably.
Goldsboro, Raleigh churches give away free gas cards :: https://t.co/P5Tv621iyG https://t.co/9U0nfpiUzZ

— WRAL NEWS in NC (@WRAL) April 16, 2022
Pat Ford from Deeper Life Ministries told journalists his church has been handing out gas cards to people for free for around a year. He explained the idea is an effort to help people in the way they most urgently need it, rather than focusing solely on assistance of a religious nature.
Copyright 2022, RepublicanReport.org