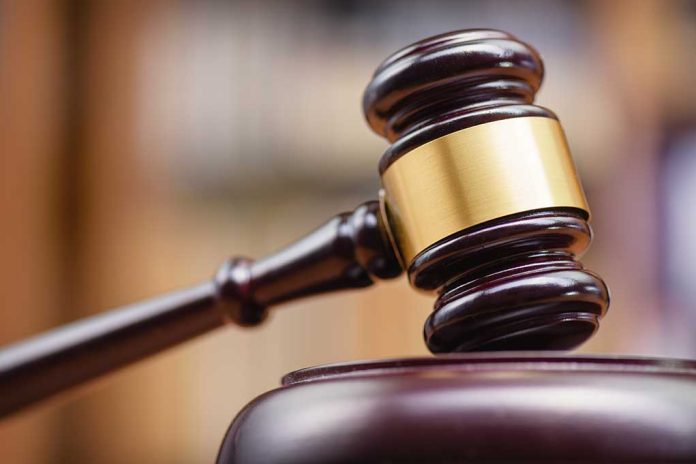 (RepublicanReport.org) – In a story that shocked the world, journalist Jamal Khashoggi was the murder victim in the Saudi Arabian consulate in Istanbul, Turkey in 2018. Khashoggi had been highly critical of the Saudi establishment in the years leading up to his death, and many suspected Saudi leaders were behind his demise. Last week, there was a major development in the trial of those charged with committing the crime.
Turkey Caves to Saudi Arabia, Agrees to Move Trial
On Thursday, April 7, CBS News reported that the Turkish courts agreed to halt the trial in absentia of the 26 individuals who stand accused of involvement in the murder of Jamal Khashoggi following pressure from Saudi Arabian leaders. Turkey first put the defendants on trial in 2020 despite disapproval from Riyadh. It's notable that Turkey finds itself facing severe economic difficulties and is looking to mend relations with the Saudis in order to attract investment.
According to the Turkish judge in charge of the trial, the case will continue in Saudi Arabia. However, those seeking justice for Khashoggi are unhappy with this outcome. They say the dictatorial regime in Saudi Arabia will protect its own interests and is highly unlikely to prosecute those responsible for the crime. Some advocates have gone as far as to say the move is contrary to Turkish law and clearly political.
The judge's decision followed an indication from Turkish Justice Minister Bekir Bozdag that he would go along with Saudi Arabia's request to have the case transferred there. According to the Turkish prosecutor, who also took part in the decision, the case was becoming untenable because the charged individuals were foreign nationals and were not effectively subject to the orders of the Turkish court.
The Khashoggi Murder
Jamal Khashoggi, who was based in the US prior to his death, traveled to the Saudi consulate in Turkey on October 2, 2018, to obtain paperwork to marry his fiancee Hatice Cengiz. She waited outside the facility while Khashoggi retrieved the documents. Khashoggi gave her two cell phones to contact Turkish officials if he did not reappear.
CCTV footage showed Khashoggi entering the building shortly after 1 pm. Cengiz waited for him for 10 hours before departing and returning the following morning, but she never saw him again. Initially, Saudi officials claimed they knew nothing of Khashoggi's whereabouts, but they later claimed the journalist had died during an altercation inside the consulate. His remains were never found.
Do you think the Turkish court made a fair choice in the best interests of justice?
Copyright 2022, RepublicanReport.org