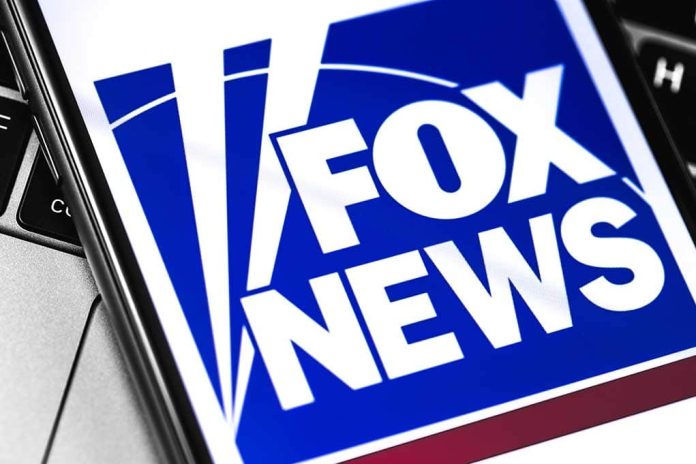 (RepublicanReport.org) – Fox News' Tucker Carlson is making a lot of waves in the media recently. First came the ongoing scandal around NSA's alleged spying on his show. Carlson recently reported that an insider came to him with proof the agency was surveilling his team, though the NSA denies he's one of its targets. Now, it looks like he could be about to lift the lid on an explosive story related to last year's presidential election.
On Monday, July 12, Carlson announced he would examine evidence of voter fraud from Fulton County, Georgia, on the air on Wednesday evening. He did not elaborate much on the nature of the evidence but speculated that some of the fraud allegations "may be true" and claimed that, if misconduct did take place, it would be "worth knowing."
This is something of a departure for Fox News. The network repeatedly refused to engage with narratives about election fraud in the wake of the disputed vote, angering a huge number of Conservatives. However, this show boasts three million regular viewers; if what's presented is substantial, it could completely change the conversation around election irregularities.
I don't watch Fox News anymore unless it's something notable but this is definitely worth tuning in for. 👀

Better Late than Never: Tucker Carlson Will Report on "New" Evidence of Voter Fraud in Fulton County Georgia on Wednesday Show (Video) https://t.co/D7sn6LvVn9

— Stefan Antonino 🎸🎶 🇺🇲 (@StefanAntonino) July 13, 2021
We'll have to wait until later today to discover what exactly Tucker Carlson has in store for us.
Copyright 2021, RepublicanReport.org