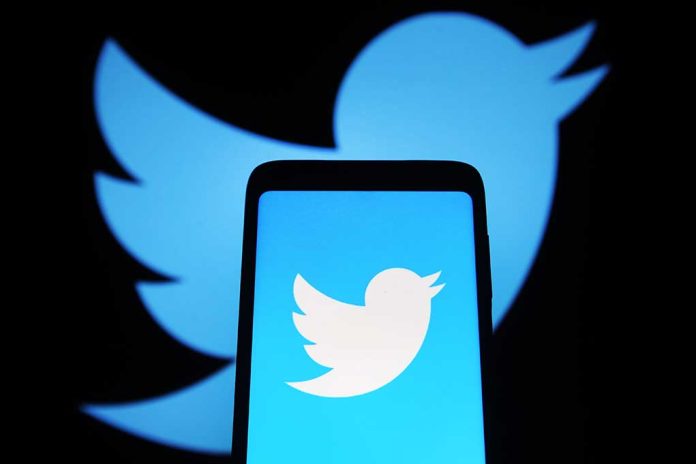 Look Who's Returning To Twitter!
(RepublicanReport.org) – Social media platform Twitter has traditionally been the stomping ground of liberal commentators. In more recent years, things had gotten so biased that many Conservatives were actively boycotting the platform. In recent days, however, the mood about the platform has radically shifted in light of the news. Now that entrepreneur and free-speech advocate Elon Musk has made a successful bid to take over the company and take it private, some well-known Conservatives who abandoned the platform are currently in the process of making their return.
Right-Wing Twitter Making a Comeback
Fox News journalists Mark Levin and Tucker Carlson were among those to return to Twitter following the news of Musk's successful takeover bid, according to Mediaite.
Carlson had been absent from the platform since expressing his support for tweets made by conservative journalist Charlie Kirk. Tucker also supported The Babylon Bee satire published earlier this year claiming Assistant Secretary of Health Dr. Rachel Levine, who is a trans woman, was a man. Twitter locked Carlson out of his account and told him the suspension would cease if he deleted the offending tweet, which he refused to do.
He announced his return to Twitter with the post below.
We're back.

— Tucker Carlson (@TuckerCarlson) April 25, 2022
Mark Levin announced his return to Twitter on Monday, April 25. He directly stated Musk's successful bid was the reason for his return.
Thanks to new ownership, I've decided to come back! 😊

— Mark R. Levin (@marklevinshow) April 25, 2022
How Elon Musk Pulled Off the Takeover
Musk had been embroiled in a battle with Twitter's leadership for weeks over his buyout attempt. The company's directors were initially unenthusiastic about the prospect, but the Tesla and SpaceX CEO eventually managed to strike a purchase agreement for $54.20 a share. The overall value of the transaction will be around $44 billion.
Prior to this transaction, Musk had already bought more than a 9% stake in Twitter. The price he agreed for the entire company per share was a significant mark-up over the company's public stock price on April 1, which was the day before knowledge of Musk's 9% stake in Twitter became public.
Elon Musk has stressed he views Twitter as vital to the functioning of modern democracy, which is why he pushed so hard to complete the takeover. According to a report from the BBC, Musk said he will relax restrictions on the platform in an effort to promote freedom of expression. World leaders have pushed back claiming they will campaign for Musk to impose protections against harmful content by users.
Do you think Elon Musk's buyout of Twitter is a good thing? Reply to your email and let us know. We'd love to hear from you!
Copyright 2022, RepublicanReport.org