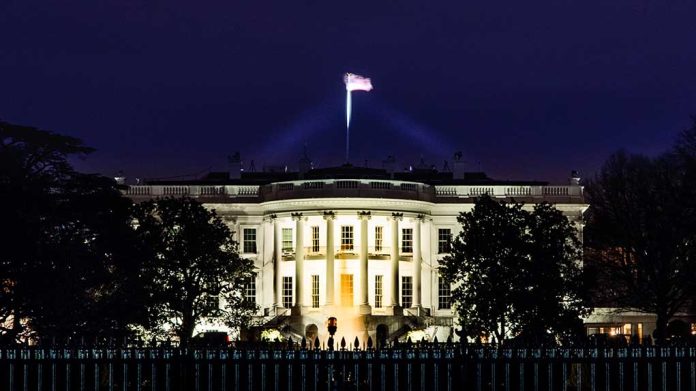 (RepublicanReport.org) – Former President Donald Trump has made a lot of enemies throughout his political career. In more recent times, a lot of these have come from conservative ranks. Newly available evidence has shown those closest to the former president were afraid senior figures within the Republican Party were ready to turn on him as the events of January 6, 2021, unfolded.
According to a report from Newsweek, the House Select Committee investigating the riot recently released more deposition transcripts as part of a large trove of evidence related to its probe. Among these was a record of statements made by White House aide Cassidy Hutchinson, who revealed the Trump camp was extremely worried Republicans might invoke the 25th Amendment against the then-president. This would have officially declared Trump unfit for office and installed then-Vice President Mike Pence in his place.
"Think about what might happen in the final 15 days of your presidency if we don't do this," Trump's advisers warned him, urging him to respond to January 6. https://t.co/6exC8gD1s4

— Newsweek (@Newsweek) December 28, 2022
Hutchinson also revealed Trump's closest confidants were urging him to make a statement condemning the January 6 attack in an effort to discourage officials from seeking to use the 25th Amendment. She said several senior members of Congress, including House Minority Leader Kevin McCarthy (R-CA), approached Trump allies to inquire whether they were prepared for that eventuality.
How do you think this fresh revelation might affect Donald Trump's chances of reclaiming his seat in the Oval Office in 2024?
Copyright 2023, RepublicanReport.org