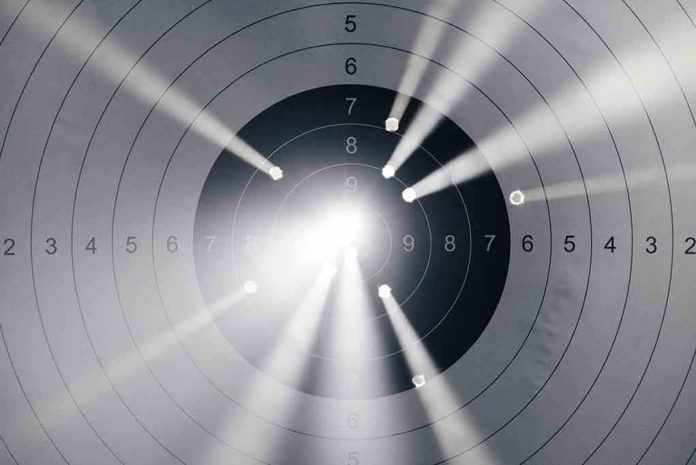 (RepublicanReport.org) – Former President Donald Trump and Senate Minority Leader Mitch McConnell (R-KY) have a checkered past. Trump was highly critical of McConnell when the Senate GOP head refused to back his claims about fraud in last year's presidential election. The former president has since taken several opportunities to bash McConnell. Now, though, he wants to get the Kentucky senator back on board to sink the "Build Back Better" bill currently in Congress.
Trump released a statement through his Save America PAC on Tuesday, November 30, accusing "Old Crow Mitch McConnell" of siding with Democrats in matters related to the debt ceiling and the social spending bill. Trump thinks McConnell needs to use the debt ceiling as leverage to kill the social spending bill Democrats are currently trying to push through the legislature.
TRUMP: "Old Crow Mitch McConnell, who is getting beaten on every front by the Radical Left Democrats… must be fully prepared to use the debt ceiling in order to totally kill the Democrats' new social spending (wasting!) bill." https://t.co/VktfX4kW1B

— Newsmax (@newsmax) December 1, 2021
As noted in yesterday's post on this topic, Trump isn't the only Republican who thinks this strategy might be a good idea. According to insider sources, many GOP senators are considering delaying a vote on government funding unless Democrats agree to remove vaccine mandate funding from the Build Back Better bill. If Republicans can keep the discussion on the matter going past the midnight deadline on Friday, they will effectively cause a government shutdown.
So, what will Mitch McConnell decide to do?
Copyright 2021, RepublicanReport.org