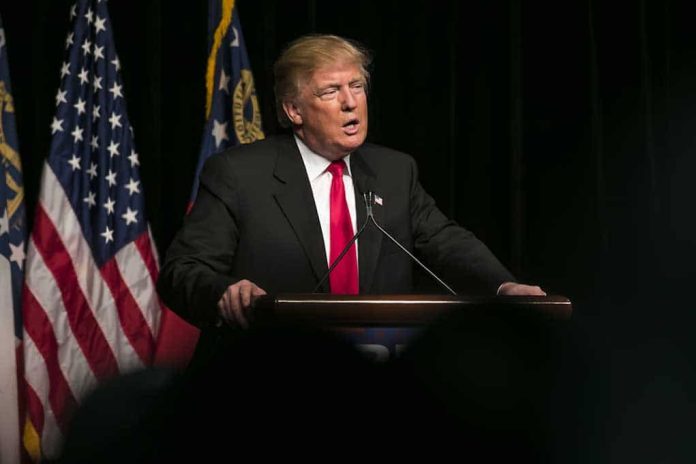 (RepublicanReport.org) – Former President Donald Trump still enjoys enormous support from conservative political figures and the American public; however, after attempts by Democrats and the liberal media to paint the deadly January 6 riot at the Capitol as Trump's fault, many so-called influential supporters stopped backing him, at least publicly.
Two of the most notable figures to stand by Donald Trump in the intervening months have been lawyer Rudy Giuliani and MyPillow CEO, Mike Lindell. On Saturday, June 12, the former president spoke at a Wisconsin rally for free speech organized by Lindell. The former president praised both Lindell and Giuliani during his address, thanking them for their love of the country. He called the pair "incredible heroes" and said each would be remembered as such "someday in the not too distant future."
Trump also offered Rudy Giuliani his public support in April after federal police raided his New York property. He slammed police for subjecting "a great patriot" like Giuliani to this kind of treatment.
Donald Trump has never been afraid to criticize those who oppose him, even if they were once his allies. However, he understands the importance of having reliable people in his network of friends and supporters, and he has repeatedly shown his willingness to reward those who are loyal to him.
Copyright 2021, RepublicanReport.org