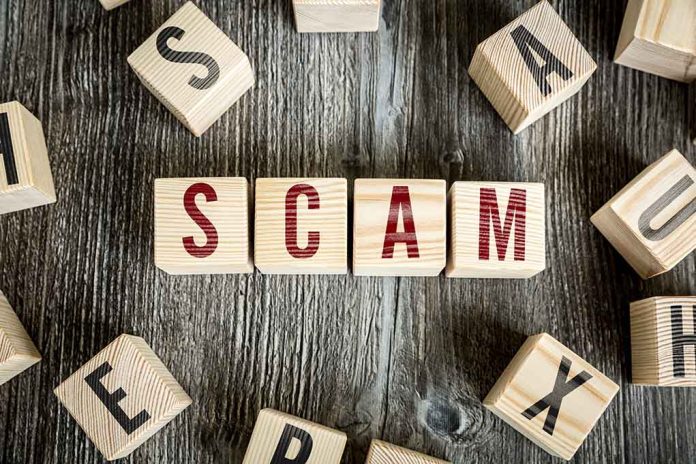 (RepublicanReport.org) – For years, Americans have watched President Joe Biden's son Hunter fumble through investigations into his taxes, foreign business dealings, and personal life. It took a long time for a prosecutor to bring charges against the younger Biden. But now, he has reached a deal with a Delaware lawyer where he will plead guilty to two counts of failing to pay federal taxes. Conservatives are not happy with this agreement, and former President Donald Trump is sharing his opinion of it loud and clear.
Trump Takes to Truth Social to Share His Opinion of Plea Deal
After news broke of Hunter Biden's plea agreement on Tuesday, June 20, the 45th president wrote on his networking site Truth Social that the settlement was a "massive COVERUP & FULL SCALE ELECTION INTERFERENCE SCAM." The 2024 presidential candidate compared the deal, which likely won't involve any jail time for the pair of federal misdemeanors, to a "traffic ticket." Trump said he thinks the move was made just to make President Biden appear "cleaned up" for the 2024 election.
Rather than jail time, the president's son will likely get probation for his tax violations and have his gun possession charges dismissed. Specifically, the younger Biden owes the federal government over $200,000 from taxes he did not pay in 2017 and 2018. He was also in possession of a gun in October 2018 while he was using a controlled substance, which is illegal. This later charge will be dealt with through a pretrial diversion agreement.
Conservatives Echo Trump's Thoughts
Former President Trump was not the only conservative upset by the plea deal. His son, Donald Trump Jr., wrote that this agreement shows how politicized the Department of Justice is, as it showed "favoritism" and a two-tiered justice system. President candidate Vivek Ramaswamy called the agreement "a joke" on Twitter and "a smokescreen" trying to deflect attention from alleged bribery between the Bidens and Ukraine.
The Hunter Biden plea deal is a joke. It's a feigned retreat & reveals they're even more scared than ever of scrutiny for the real crimes. The real target is the audio tapes of the alleged bribe for Hunter & Joe Biden from the Ukrainian executive of oligarch-owned Burisma. And…

— Vivek Ramaswamy (@VivekGRamaswamy) June 20, 2023
President of Judicial Watch Tom Fitton referred to the announcement as a "sweetheart plea deal" and called it a "show of contempt for the rule of law."
POTUS Defends the Deal and His Son
When asked about the plea deal while traveling in California, President Biden told reporters he is "very proud" of Hunter. Meanwhile, a White House spokesperson shared that POTUS and FLOTUS will continue to support their son as he rebuilds his life after addiction.
The two political parties clearly have two different takes on this plea deal. Conservatives believe it shows two avenues for justice, one given to those in the presidential family and one for everyone else. The other thinks it was a just conclusion to a five-year investigation that helps a former addict move on with his life.
Copyright 2023, RepublicanReport.org