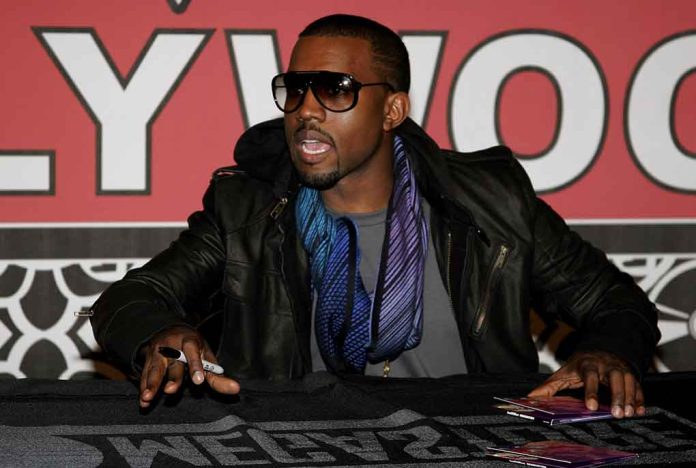 Trump Admits Kanye West "Can't Win" in 2024
(RepublicanReport.org) – With the dust settling on the midterm elections, things are now starting to happen in relation to the general election in 2024. Former President Donald Trump has announced his fourth campaign, and, in a perhaps unexpected turn of events, music artist and fashion designer Kanye West, now known as simply Ye, is also considering another run for the White House. However, Trump, who Ye met with to discuss the possibility, doesn't think much of his chances.
In a post on Truth Social, Trump described Ye as a "troubled man" who needed the former president's help. This post came following the rapper's most recent visit to Trump's Mar-a-Lago estate, during which the pair, and other individuals linked to the musician, discussed politics. Ye has also been in the headlines recently following a series of antisemitic remarks and rants he has made on various online platforms, leading a number of major brands and businesses to terminate their relationships with him.
On the subject of the musician's presidential ambitions, Trump remarked they were a "total waste of time" and that he had no chance of winning. The former president indicated he told Ye this during their meeting.
"I told him don't run for office, a total waste of time, can't win," Trump says of disgraced rapper Kanye West's 2024 presidential hopes.https://t.co/pbqfWRNoP6

— Rolling Stone (@RollingStone) November 27, 2022
Trump also made a statement to Breitbart News on the topic of Ye's visit, stating he did not know Nick Fuentes, an alleged white supremacist who reportedly accompanied the rapper to Mar-a-Lago.
Copyright 2022, RepublicanReport.org