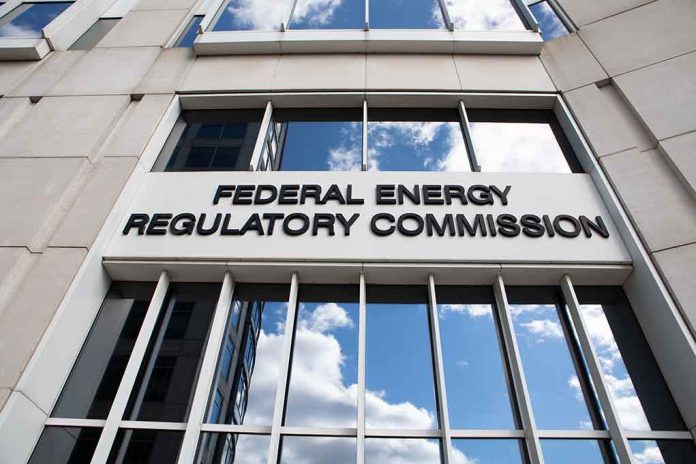 Top Republicans Are Trying To Block Controversial Purchase
(RepublicanReport.org) – Vanguard is a major financial services provider in the United States, allowing millions of individuals and corporate entities to trade stocks, bonds, index-linked assets, and a range of other types of capital instruments. It is also a noted supporter of environmental causes. For this reason, a group of Republican attorneys general is attempting to prevent Vanguard from buying up public utility stocks.
Every three years, companies like Vanguard must apply to the federal government for permission to hold $10 million or more in shares of public utilities. In 2019, the company committed to not use its ownership position in the utilities to attempt to influence its business practices, such as, for example, the prices at which they supply energy.
In the meantime, Vanguard has invested heavily in environmental and social governance (ESG), which generally promotes green energy rather than the use of fossil fuels. According to the 13 Republican attorneys general, led by Utah AG Sean Reyes, this investment strategy, coupled with other commitments and statements by Vanguard related to ESG, amounts to a breach of its 2019 commitment.
A coalition of 13 @RepublicanAGs are challenging Vanguard's attempt to purchase shares of utility companies, which could be leveraged to further their progressive environmental agenda.https://t.co/enXZwdF2x0

— RAGA (@RepublicanAGs) November 29, 2022
The conservative officials have petitioned the Federal Energy Regulatory Commission (FERC) to hold a hearing to see whether Vanguard should get another three-year permit to hold public utilities.
Do you think this application by the attorneys general should succeed, based on the American public interest?
Copyright 2022, RepublicanReport.org