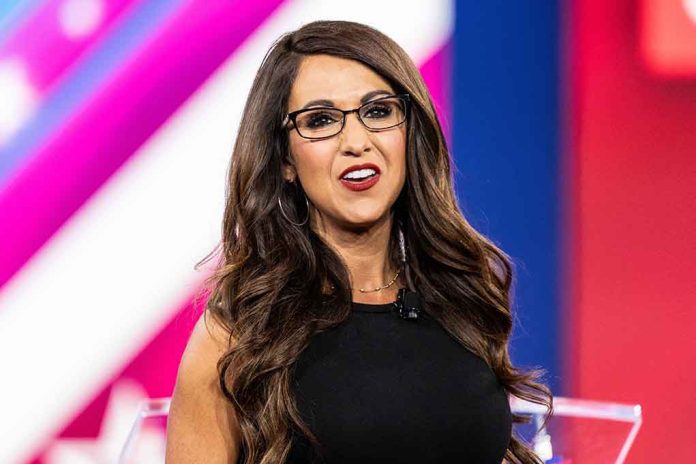 Lauren Boebert's Opponent Calls It Quits
(RepublicanReport.org) – Rep. Lauren Boebert (R-CO) is a highly controversial figure in the Republican Party. Her unapologetically conservative stances on many issues often anger Liberals, as does her tendency to mock her political rivals. Boebert found herself in an unexpectedly tight re-election battle this November, but she managed to pull off a victory in the end.
Democratic challenger Adam Frisch announced he was conceding the race during a press conference on Friday, November 18. He stated he contacted Boebert privately via phone to tell her he was taking this step, despite the race likely being close enough for Colorado electoral authorities to announce a recount. Frisch stated it would be "dangerous and unethical" to try to trigger a recount in light of how unlikely it would be for any major discrepancy to be found.
Adam Frisch called me to concede this race.

I look forward to getting past election season and focusing on conservative governance in the House majority.

Time to get to work!

— Lauren Boebert (@laurenboebert) November 18, 2022
Boebert's performance was a marked regression compared to how she fared in 2020, when she managed to prevail by over six points in a state that selected Joe Biden over incumbent President Donald Trump in the presidential race. Boebert courted controversy frequently during her first term, including when she heckled Biden during the State of the Union event.
Do you think Rep. Boebert is the right person to represent her Colorado district?
Copyright 2022, RepublicanReport.org