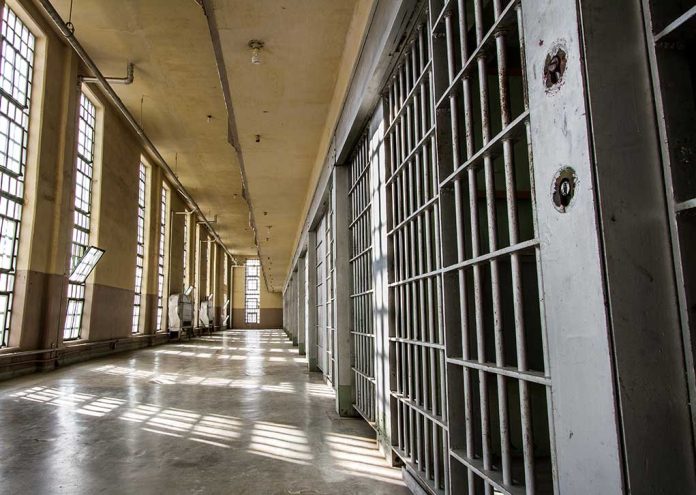 Democrat Only Gets 30 Days in Jail Over "Ballot Abuse"
(RepublicanReport.org) – Following the 2020 presidential election, the entire nation was divided over the question of whether there had been illegal interference to get Joe Biden into the White House. Most mainstream commentators have discredited the theory, but there is some evidence of fraud. A former Democratic mayor in Arizona has just been sent to jail for a voting offense.
Guillermina Fuentes pleaded guilty in June, admitting to her participation in ballot harvesting in Arizona in the lead-up to the election Biden won. Last week, she received a custodial sentence of just 30 days — a sentence some say is far too light. She must serve two years of probation following the completion of her time in jail. Fuentes was previously the mayor of the city of San Luis and served on the board of the Gadsden Elementary School District until the time of her conviction.
The former mayor was convicted based on evidence she collected ballots from other voters in Yuma County and dropped them off at ballot boxes. Under Arizona's law against ballot harvesting, this practice is unlawful unless you're a family member or caregiver of the voter, or you share a residence with them.
New: A source who was in the courtroom tells me that Guillermina Fuentes, a former mayor of San Luis, AZ who was accused of "ballot harvesting" for turning in four ballots that were not her own, was sentenced to 30 days in jail and two years supervised release.

— Kira Lerner (@kira_lerner) October 13, 2022
Do you think she got off too lightly?
Copyright 2022, RepublicanReport.org