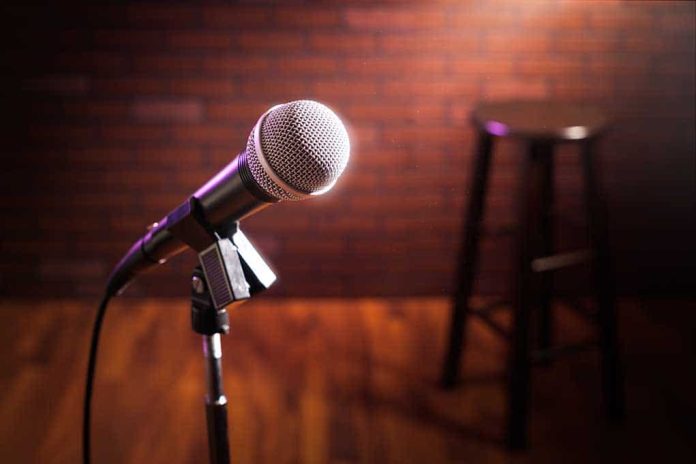 (RepublicanReport.org) – Many of our media outlets and politicians refuse to engage in civil discussions on the topic of COVID-19 therapies. Now, commonsense discussion on the topic has emerged from an unlikely source; the world of comedy. First came the revelation that Joe Rogan experimented with the drug Ivermectin as an alternative treatment after testing positive. Since then, another well-known funnyman has decided to take a stand against vaccine mandates.
In a recent Facebook Live post, Jim Breuer announced he would "absolutely not" perform shows at venues requiring attendees to present proof of vaccination to enter. He slammed venues and governments pursuing such measures, stating they were tantamount to "segregation."
Comedian and 'Saturday Night Live' alum Jim Breuer says he will not be performing at venues that require proof of Covid vaccination for guests. https://t.co/aLVuW0uGTZ

— NBC News (@NBCNews) September 13, 2021
To this end, Breuer is canceling scheduled shows in Michigan and New Jersey. He admitted he was going to "sacrifice a lot of money" with this move, but he was refusing to be "enslaved" by money or by the political system, which he called a "dictatorship."
Breuer's statement comes hot on the heels of President Joe Biden's announcement that businesses with over 100 employees will have to require their employees to get the jab or submit to weekly COVID-19 testing. The administration is pursuing this measure despite widespread controversy and pushback.
Copyright 2021, RepublicanReport.org