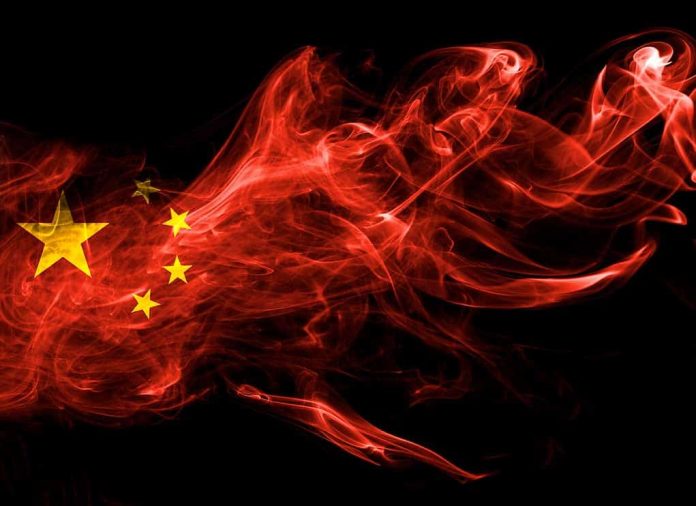 (RepublicanReport.org) – In 2008, the Lehman Brothers bank went broke, triggering a chain of events crippling America's financial markets and sending shockwaves around the world. It was one of the first major events of the global financial crisis, placing economies under enormous strain for years. Now, another disaster with the potential to be as large as the Lehman Brothers collapse is looming on the horizon, only this time it's a major Chinese company in trouble.
Evergrande in Default
Evergrande is an enormous China-based real estate developer that reportedly holds around two trillion yuan (equal to about 2% of China's GDP) in assets. Unfortunately, it's currently $300 billion in debt, and it just defaulted on the interest payments due on dollar bonds for the first time.
The company's primary area of operations is in property; it owns sites in over 280 cities. However, Chairman Hui Ka Yan also has investments in various other areas, including the transportation and media industries.
Company executives are now appealing to the Chinese Communist Party (CCP) government to offer Evergrande a bailout. However, expert opinion is divided on whether Beijing will do so or not and what kind of arrangement the CCP will put in place if it decides to help. If it does offer to bail out Evergrande, the government will likely demand a restructuring of the company and its debts.
Evergrande's difficulties began when the CCP introduced new rules to prevent real estate firms from racking up large amounts of debt. Evergrande's liabilities were especially severe, and it immediately struggled to remain liquid. The company has been trying to raise capital to cover its massive debts for months.
While Evergrande is the biggest casualty of the regulations, it's not the only one. Kaisa, another Chinese property firm, reportedly defaulted recently on around $400 million in bond repayments.
Should Americans Be Concerned?
While Evergrande is a Chinese firm, it's large enough that its collapse would cause damage to financial systems internationally, including in the US. Analysts believe declines recently seen in many stock market sectors may be related to the news about the difficulties Evergrande is facing.
Some experts are casting doubt on the idea this situation will culminate in another global financial crash. Because China's property and financial markets are so dependent on the massive firm, Beijing appears highly likely to intervene in some fashion. However, it seems like it's too early to say for sure how this will end.
Copyright 2021, RepublicanReport.org